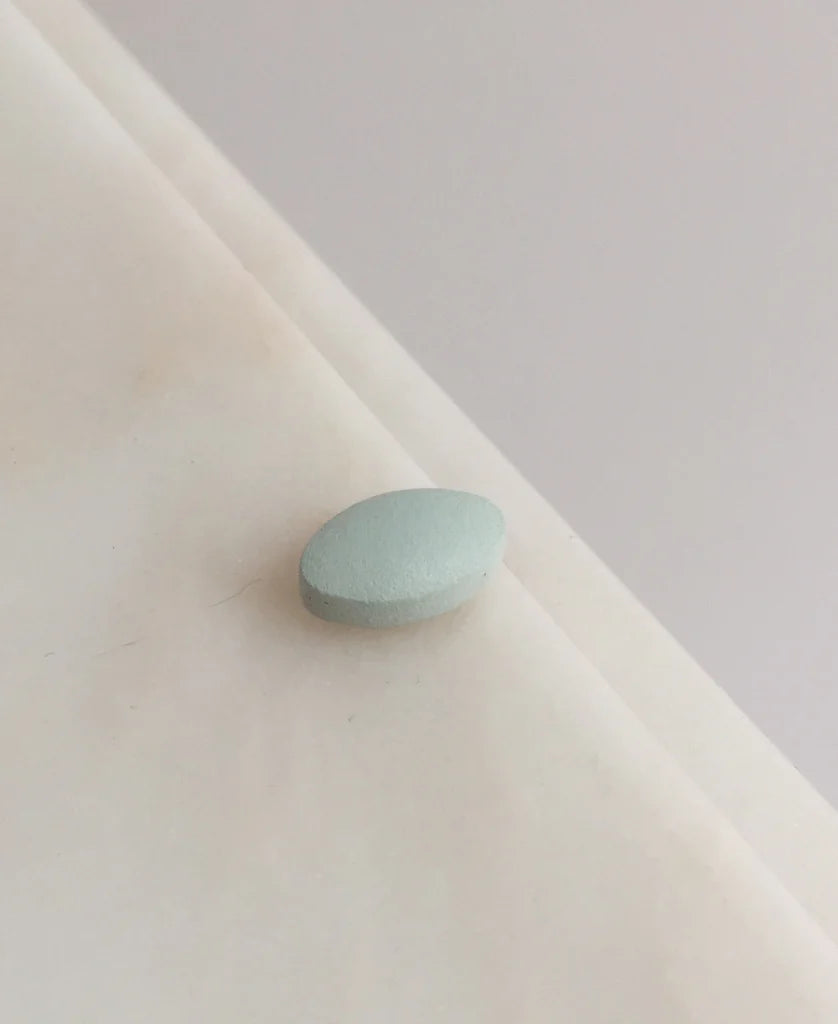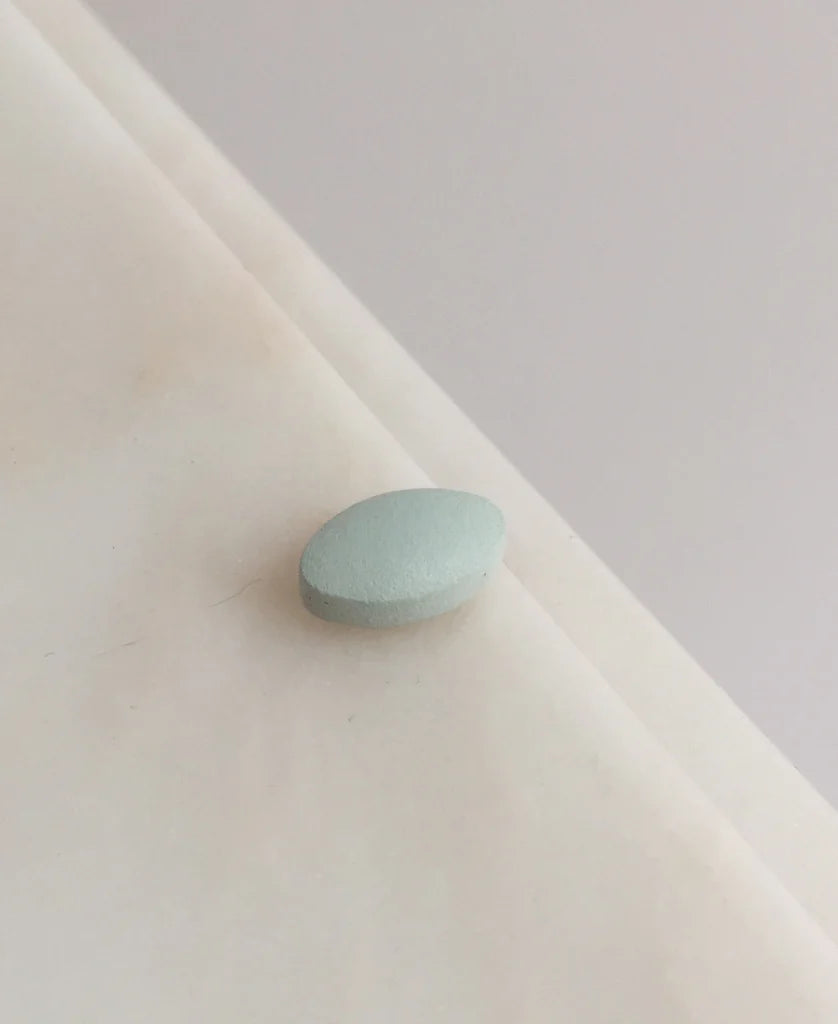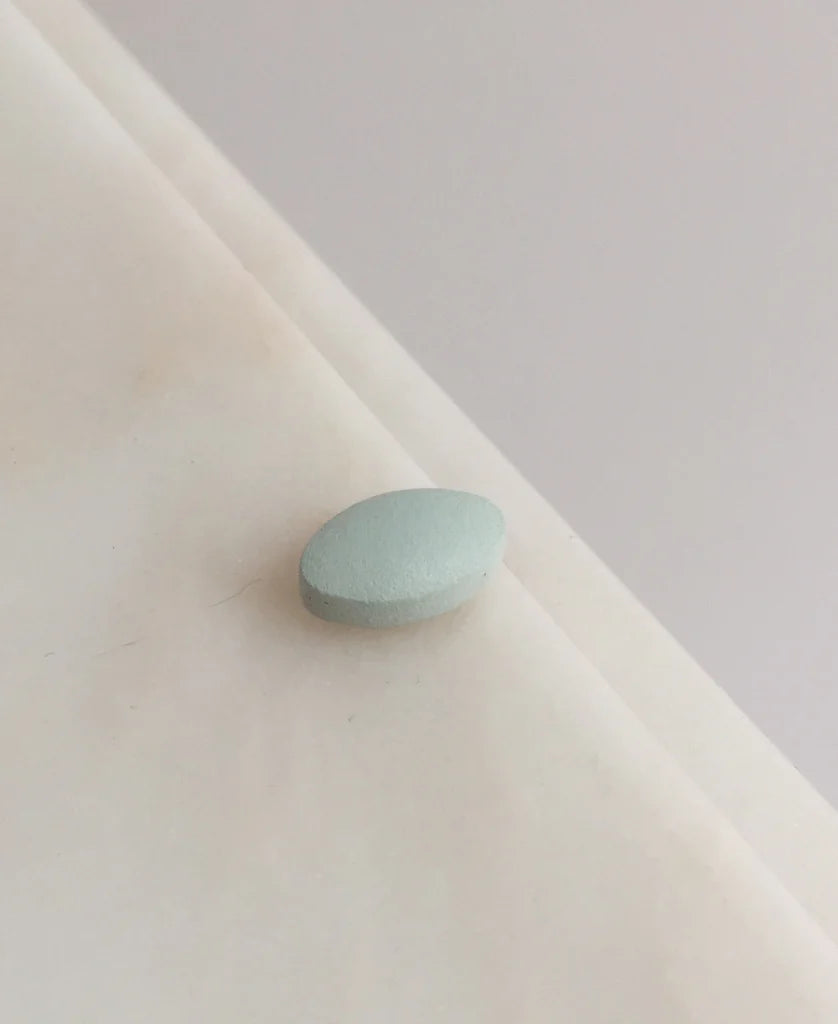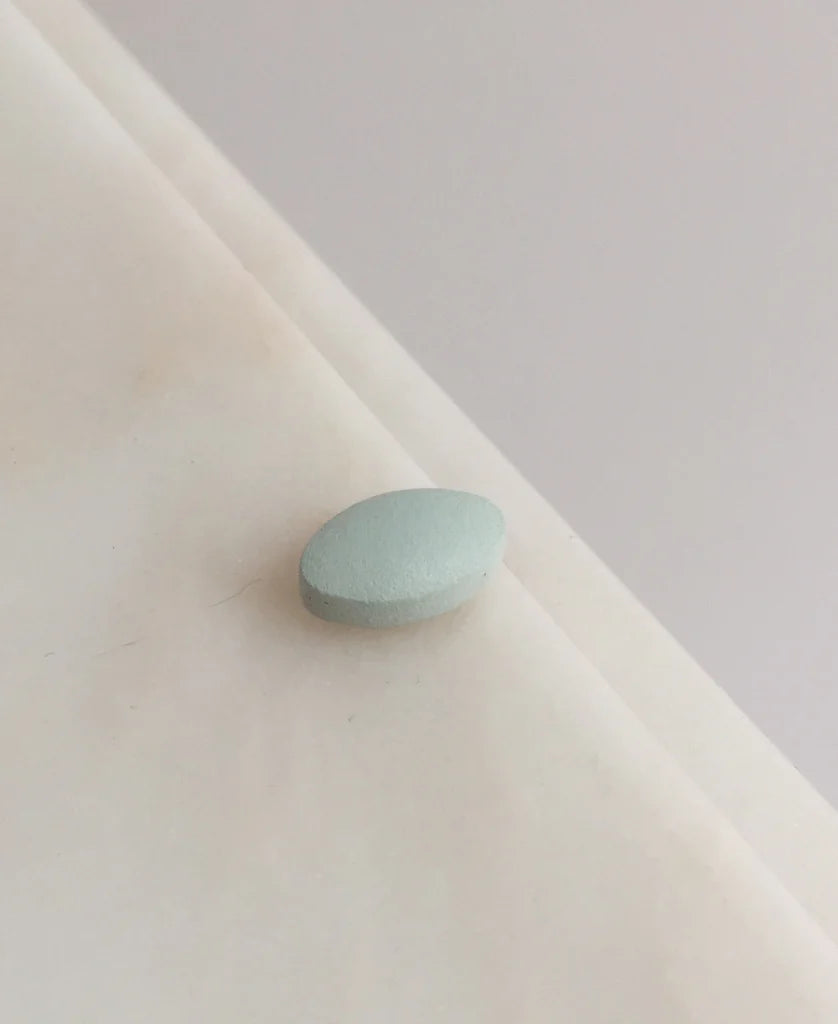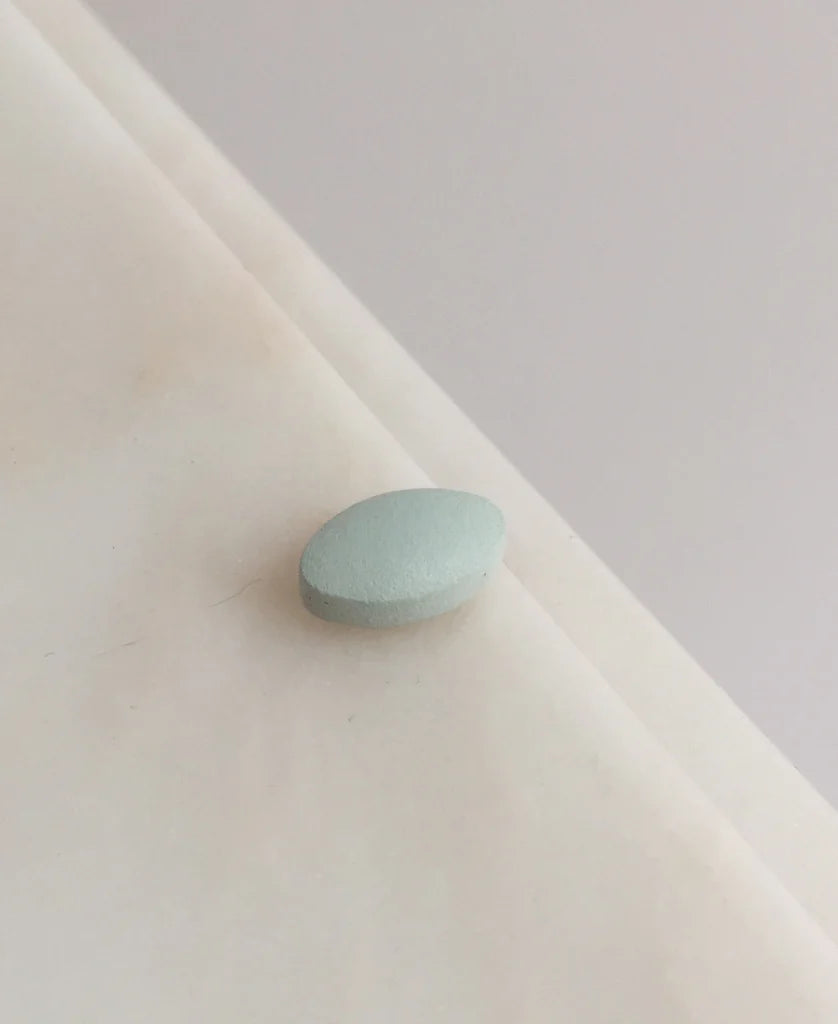 FOR BLOATED TUMS- BIOCOLLABS
Most digestive remedies are made of synthetic ingredients, which our bodies were not made to absorb. Thus attacking a problem with another problem. Your tummie doesn't need that. We created the post-chemical digestion helper. Something® for bloated tums is a plant-based fix made from probiotics, ginger and chloride, that contributes to a normal digestion. It also contains fennel and green anise, which contributes to the normal function of the intestinal tract. Wrapped in a beautiful pocket-size box. Phew.
Product is: vegan | GMO free | refined sugar free | gluten free | lactose free.
Size: 1 blister containing 10 tablets
MADE BY BIOCOL LABS
All orders are dispatched via DHL Express (International) or CTT (Portugal). Once your order is shipped, we'll email you the tracking number. Orders typically ship within 1-3 business days.

Free Shipping:
- Portugal: Enjoy free shipping on orders over 100€ or free pick-up in our Cais do Sodré store.
- Rest of the World: Free shipping on orders over 120€.

RETURNS & EXCHANGES: 30 days
For returns or exchanges, please contact [email protected].
In Portugal and Germany, returns and exchanges are free for all orders. For additional details, refer to our Shipping and Return policies.