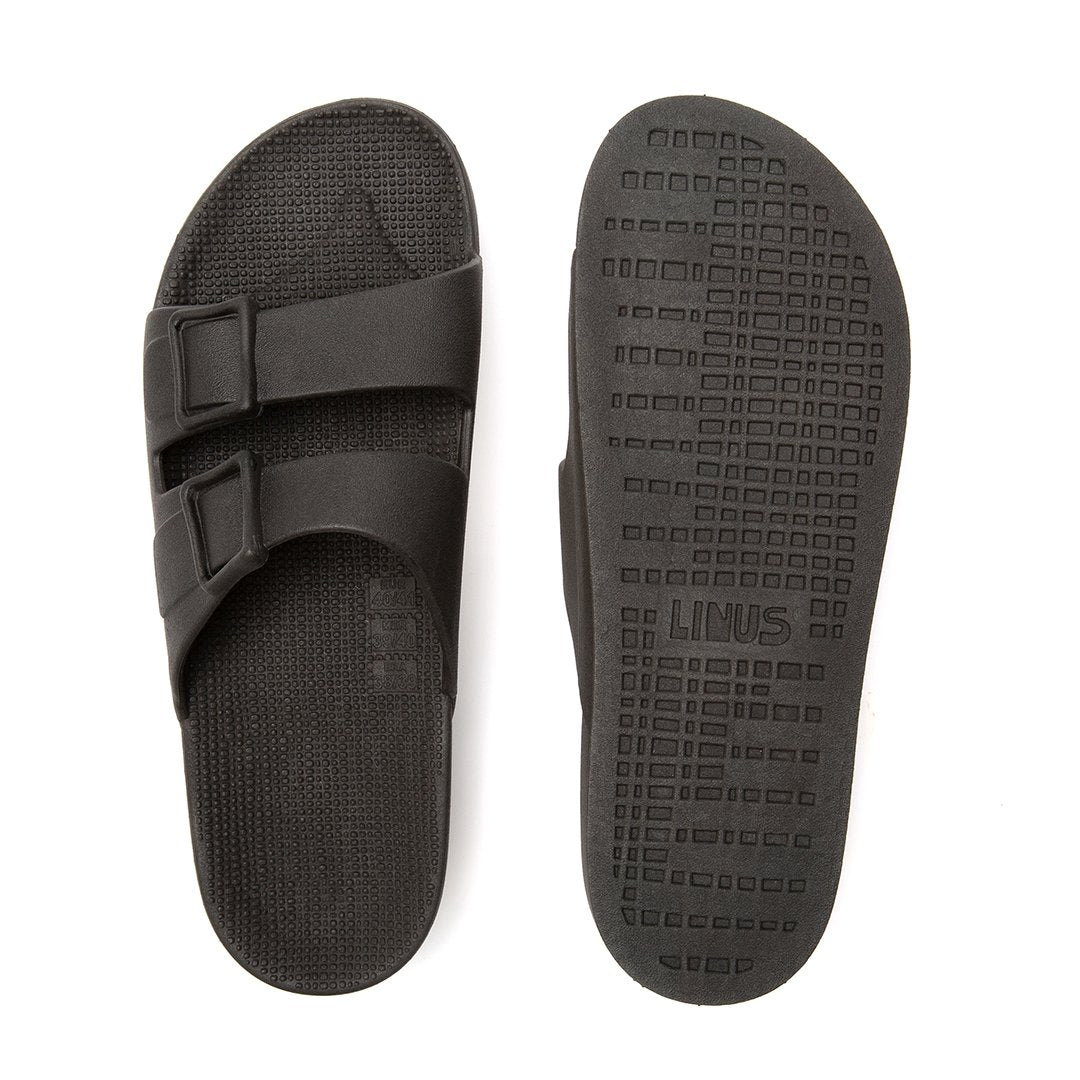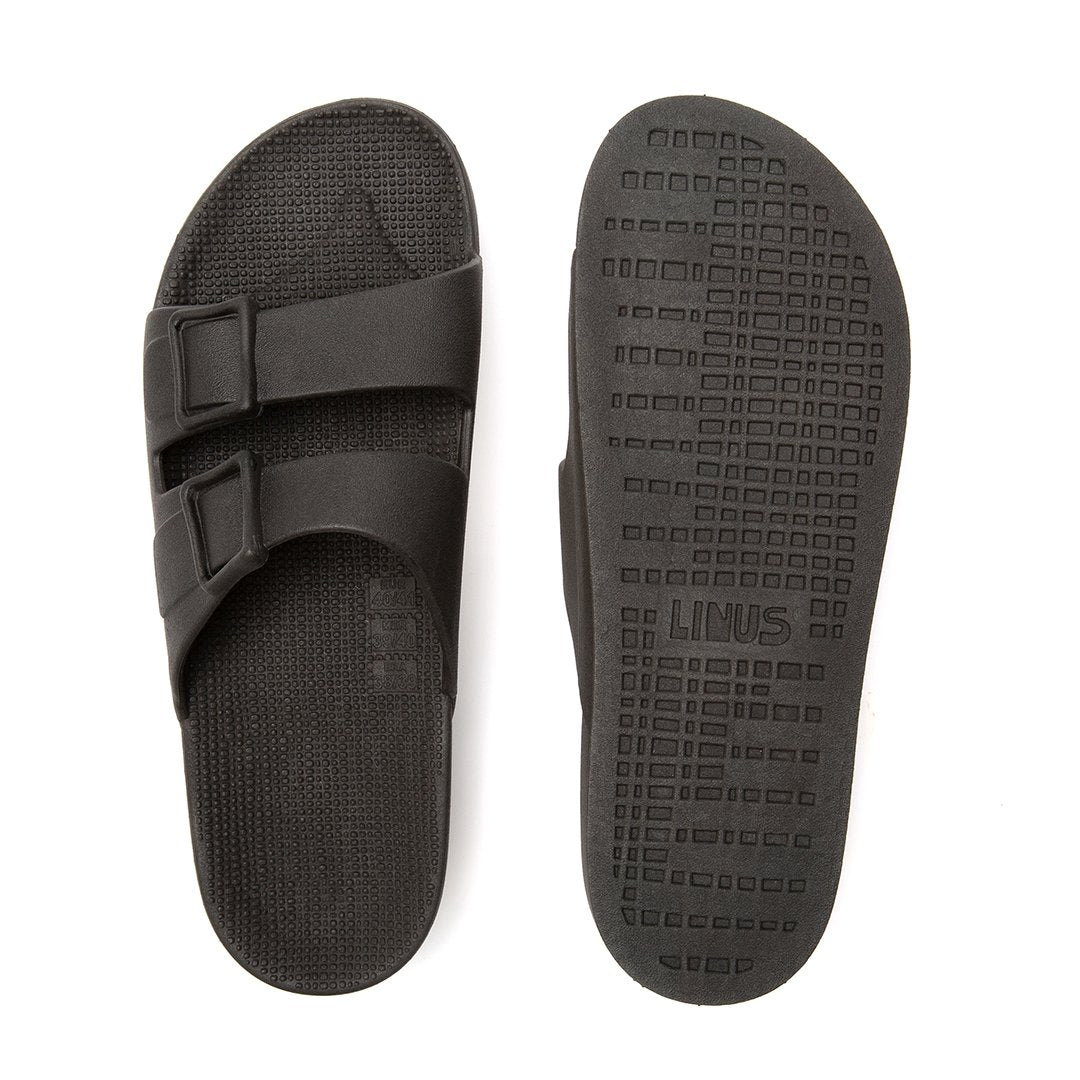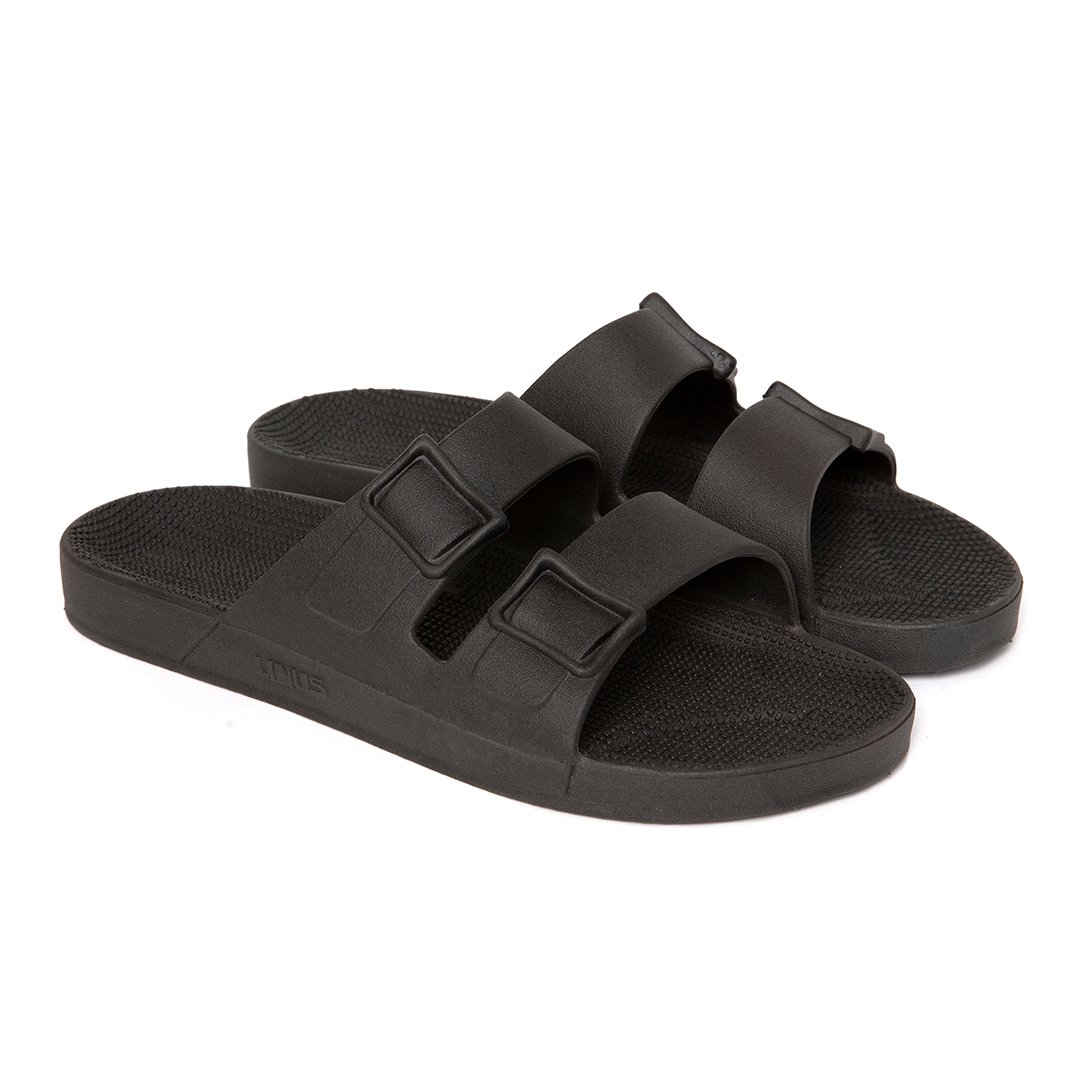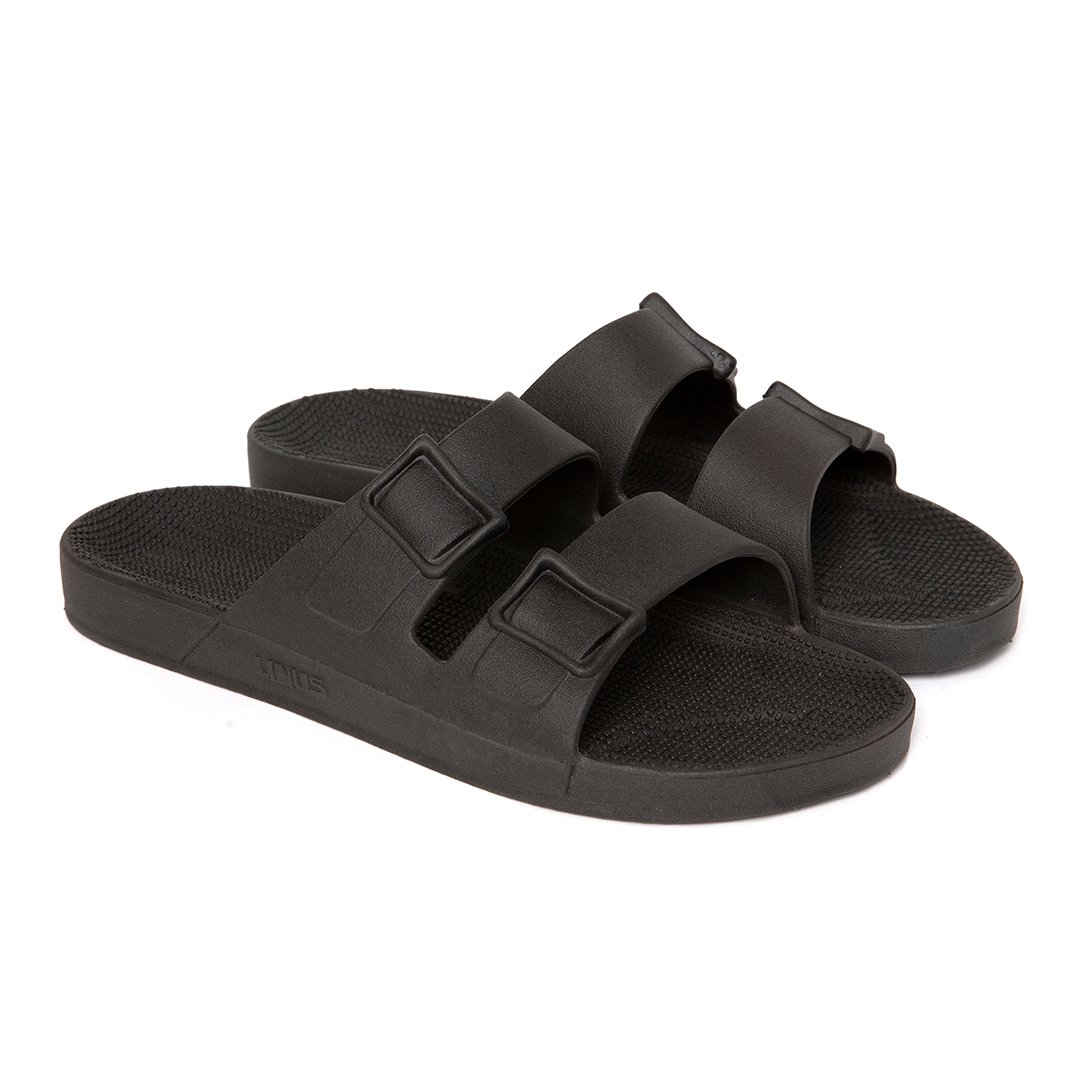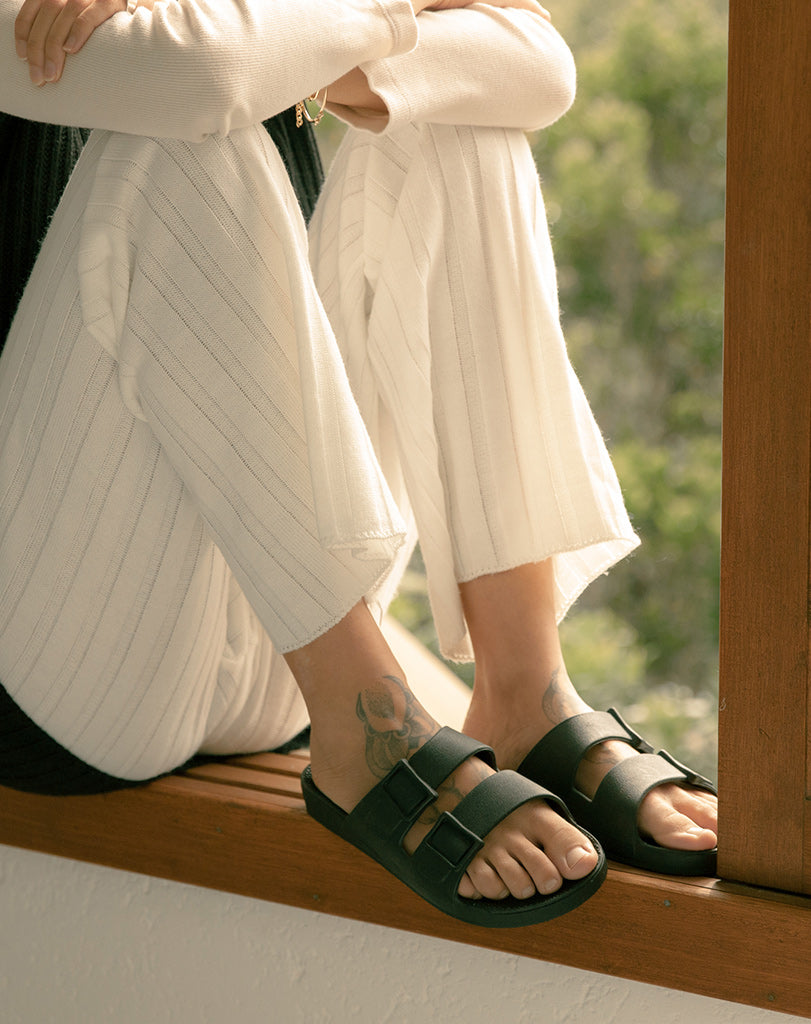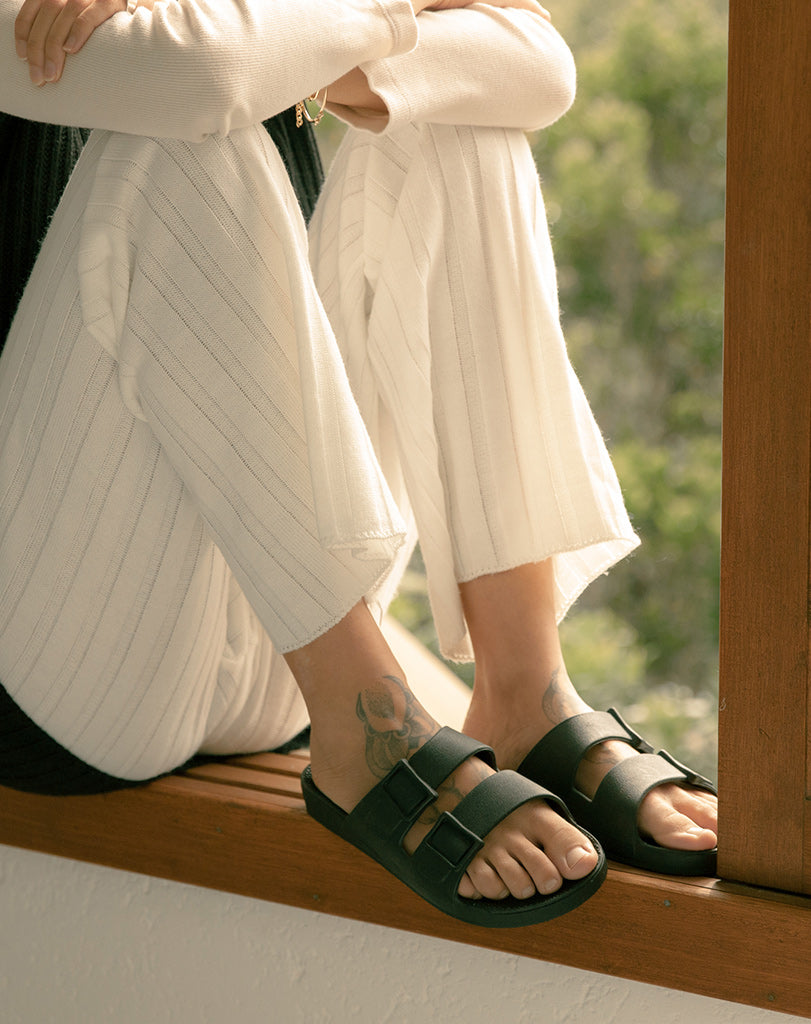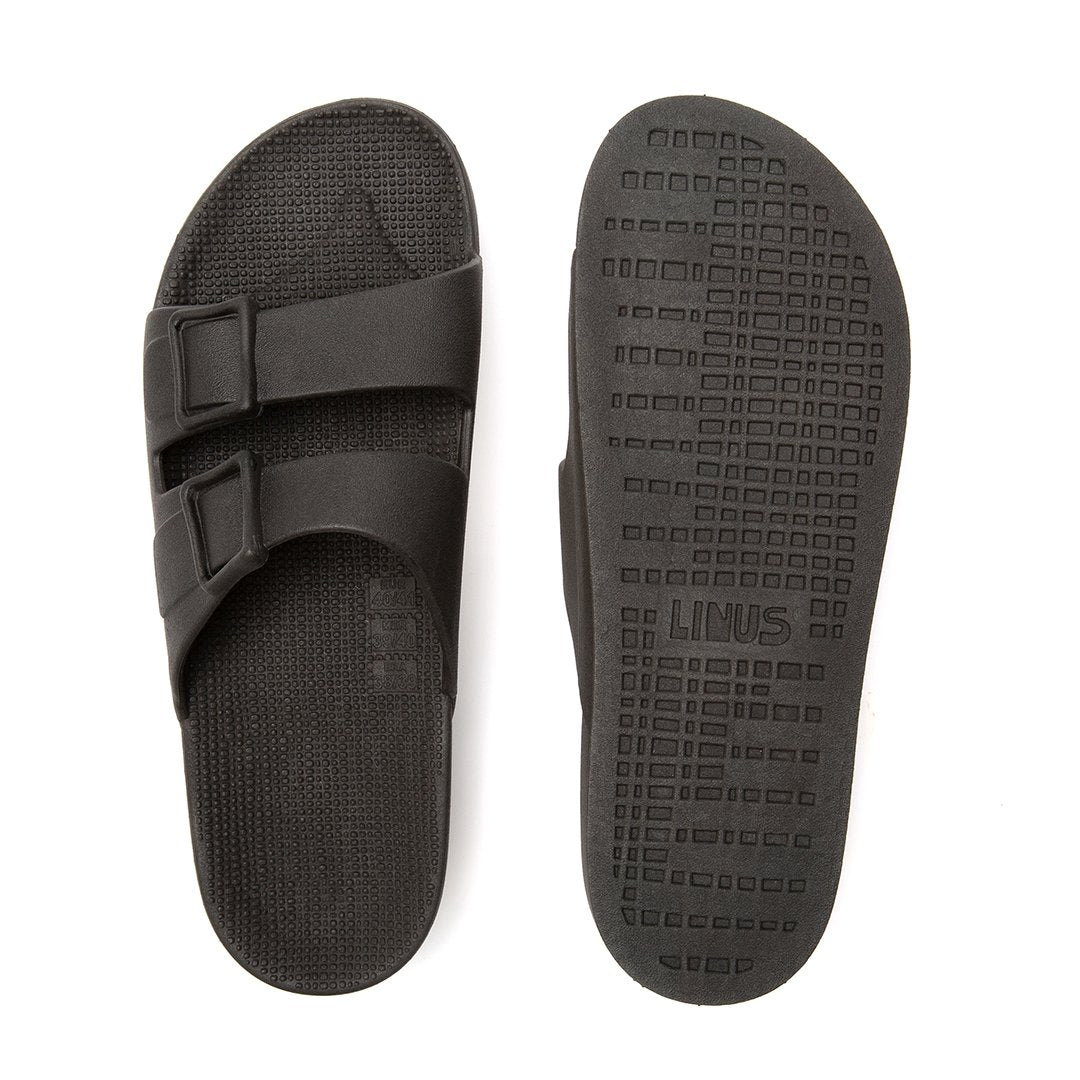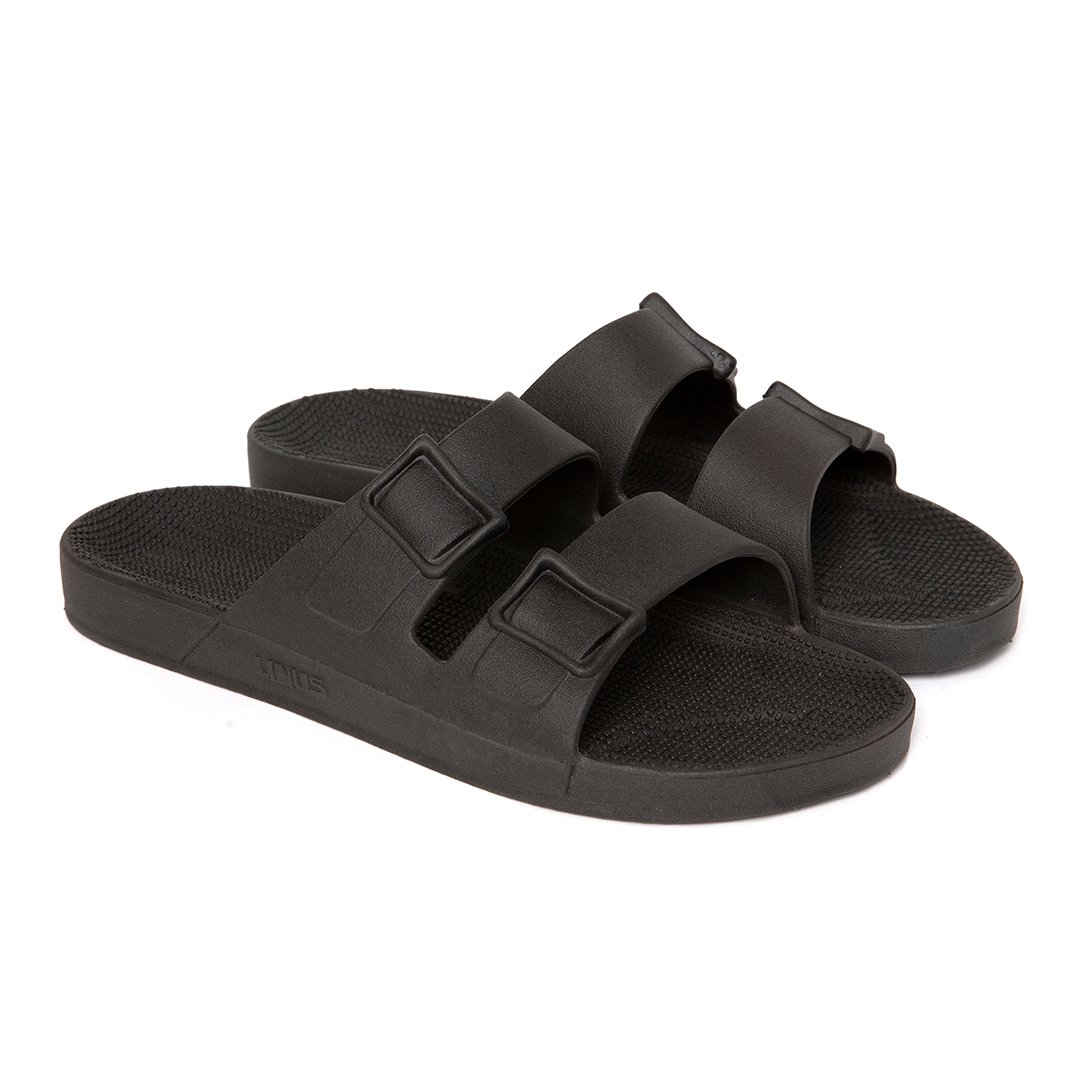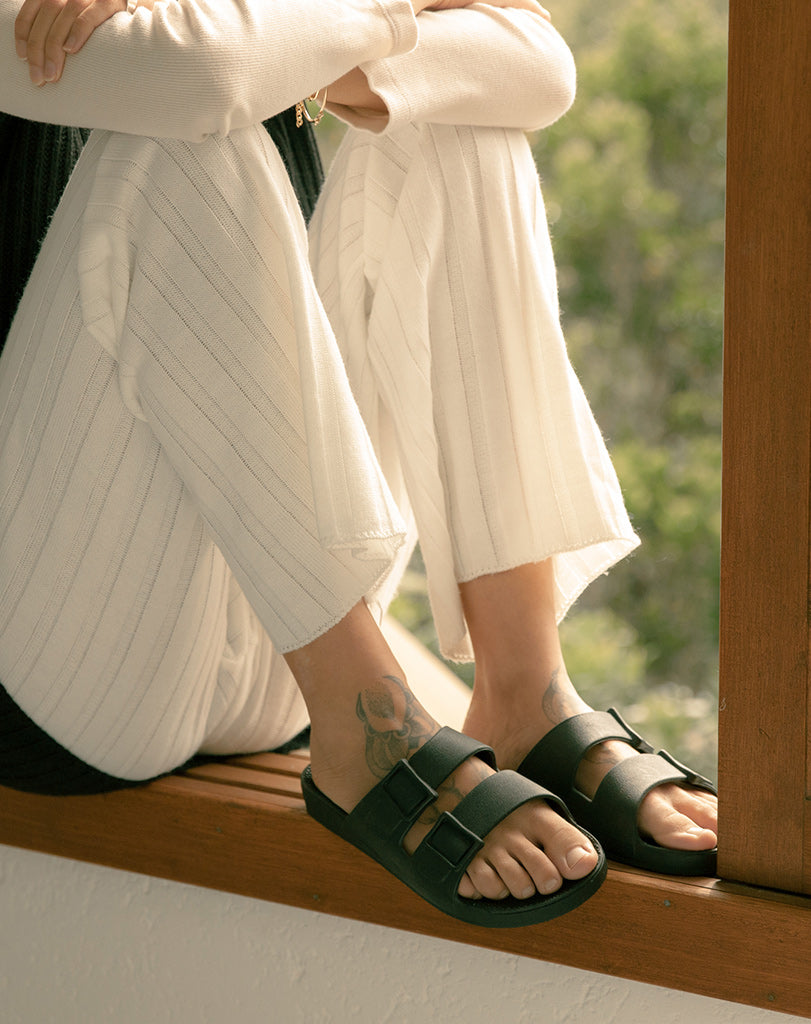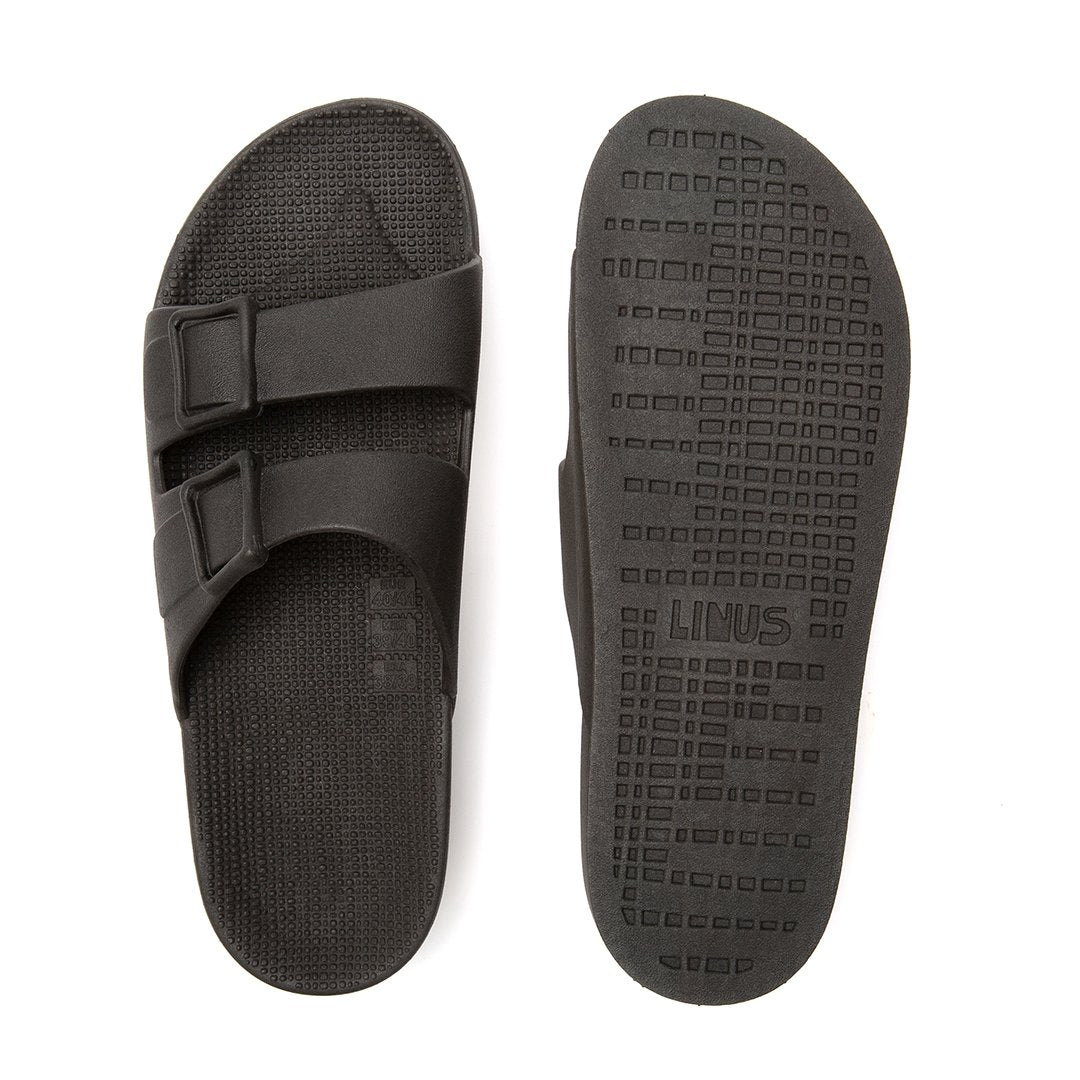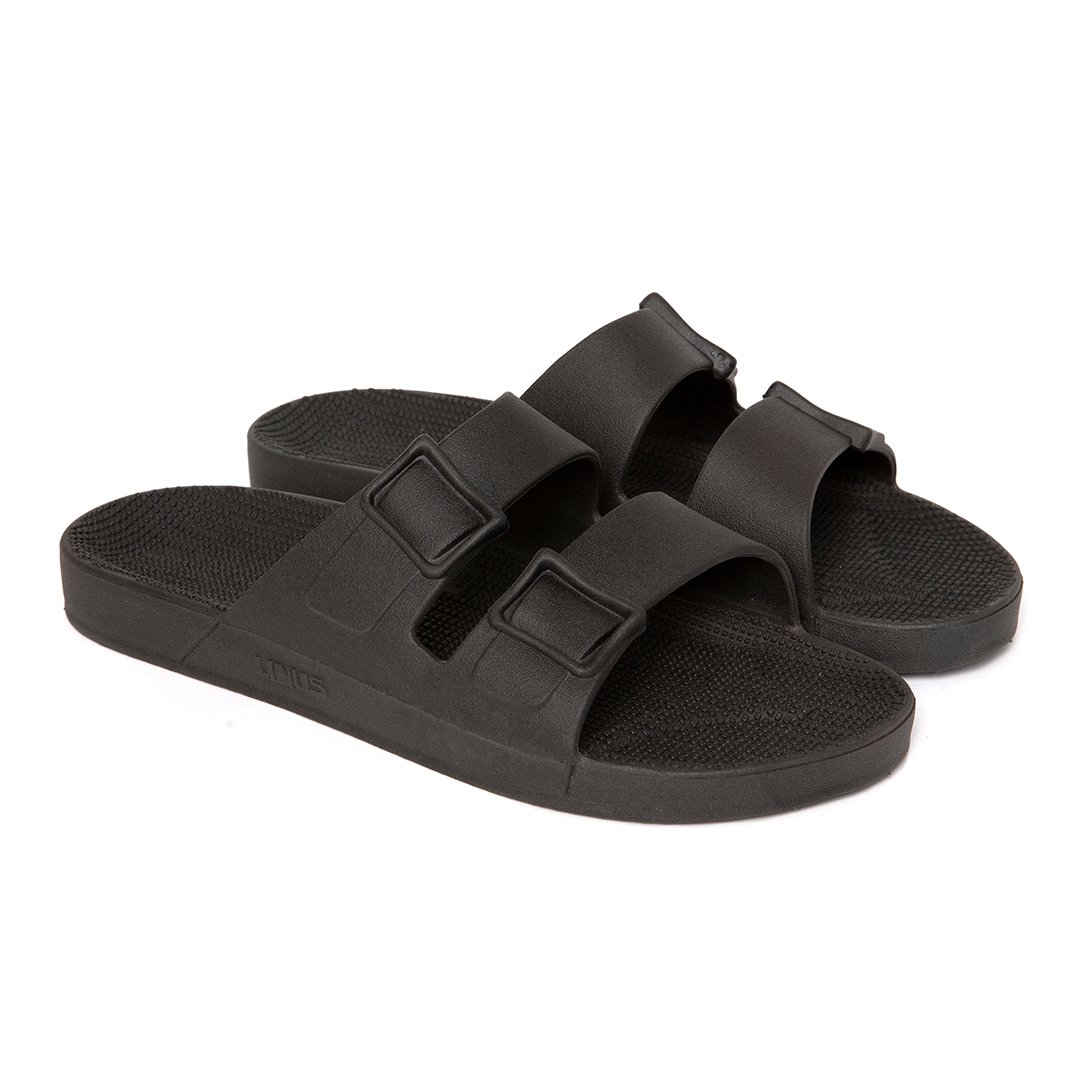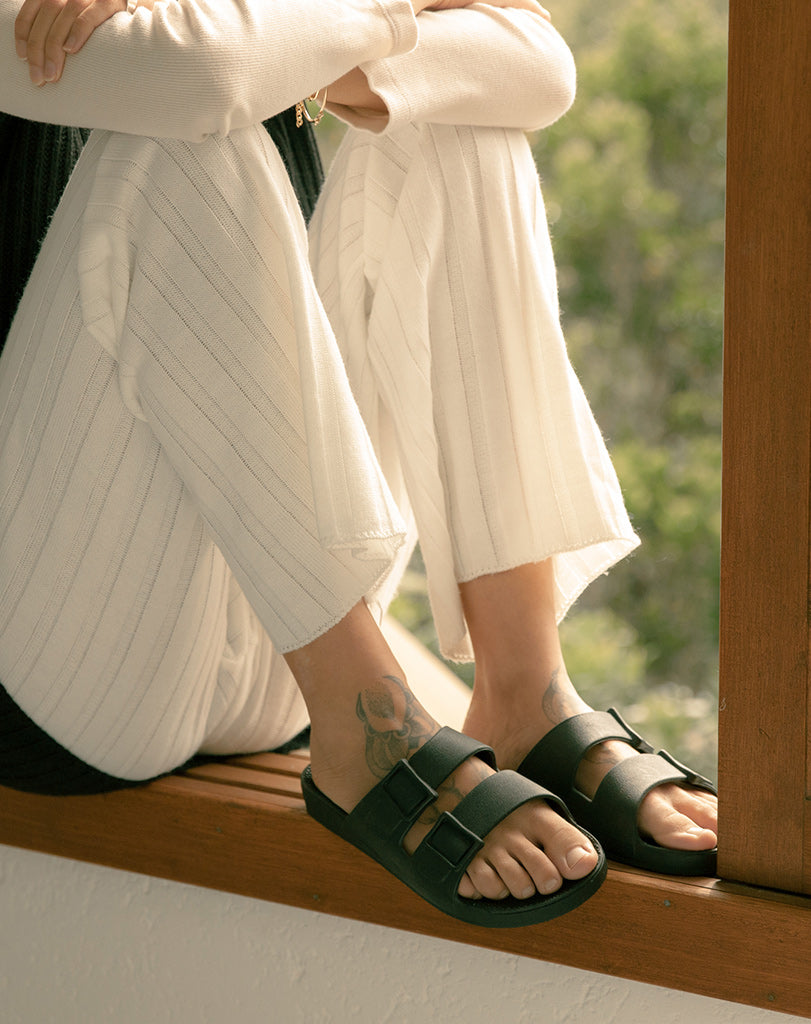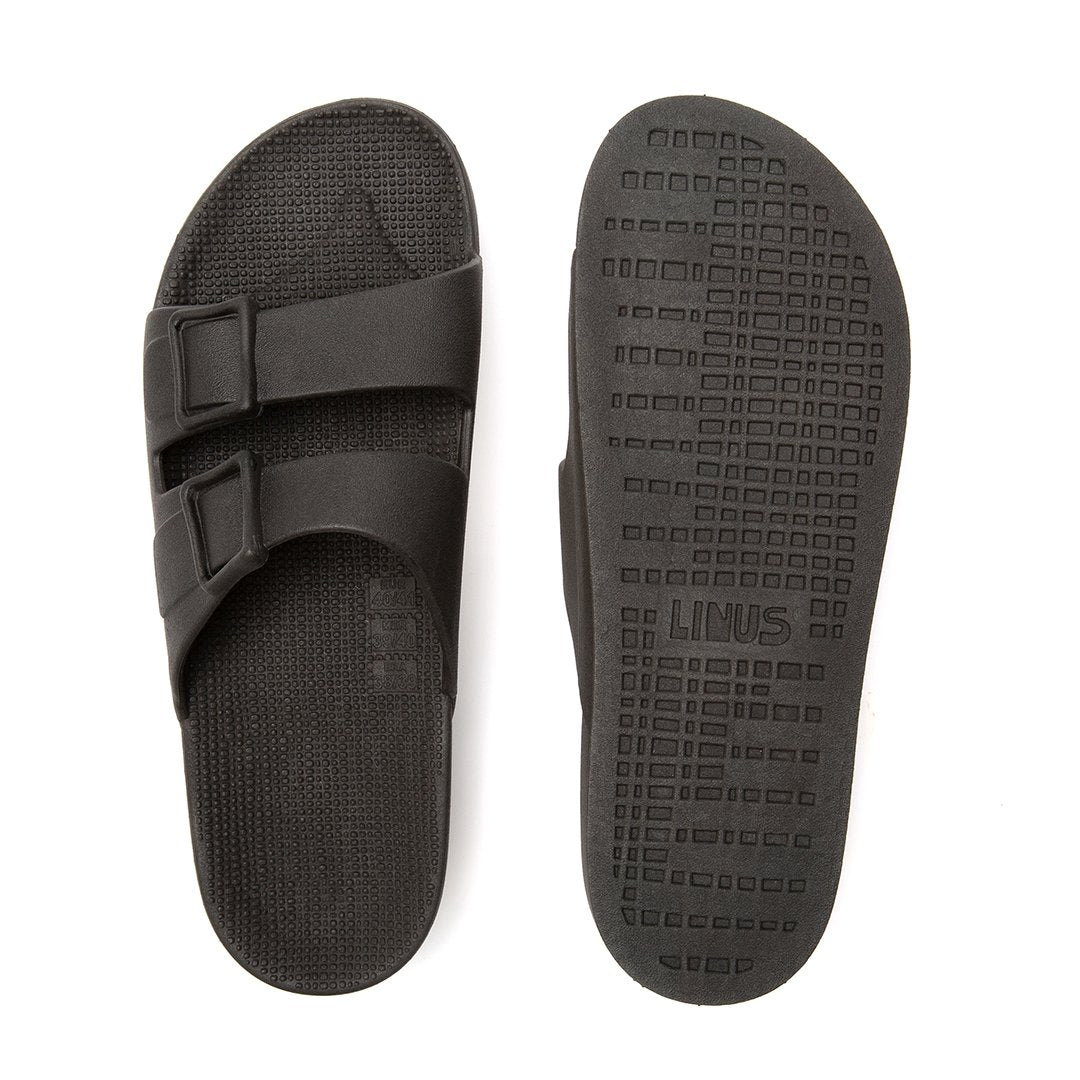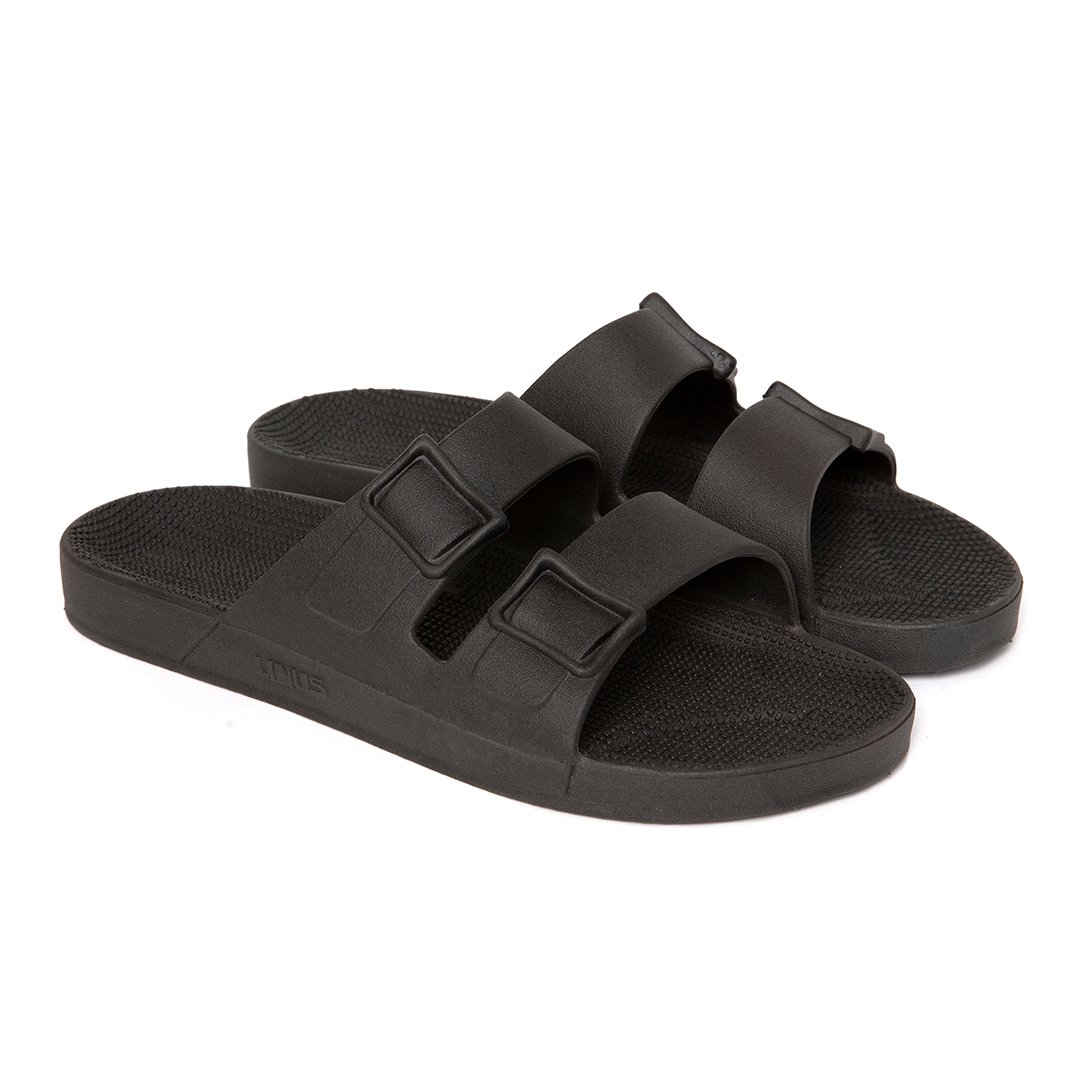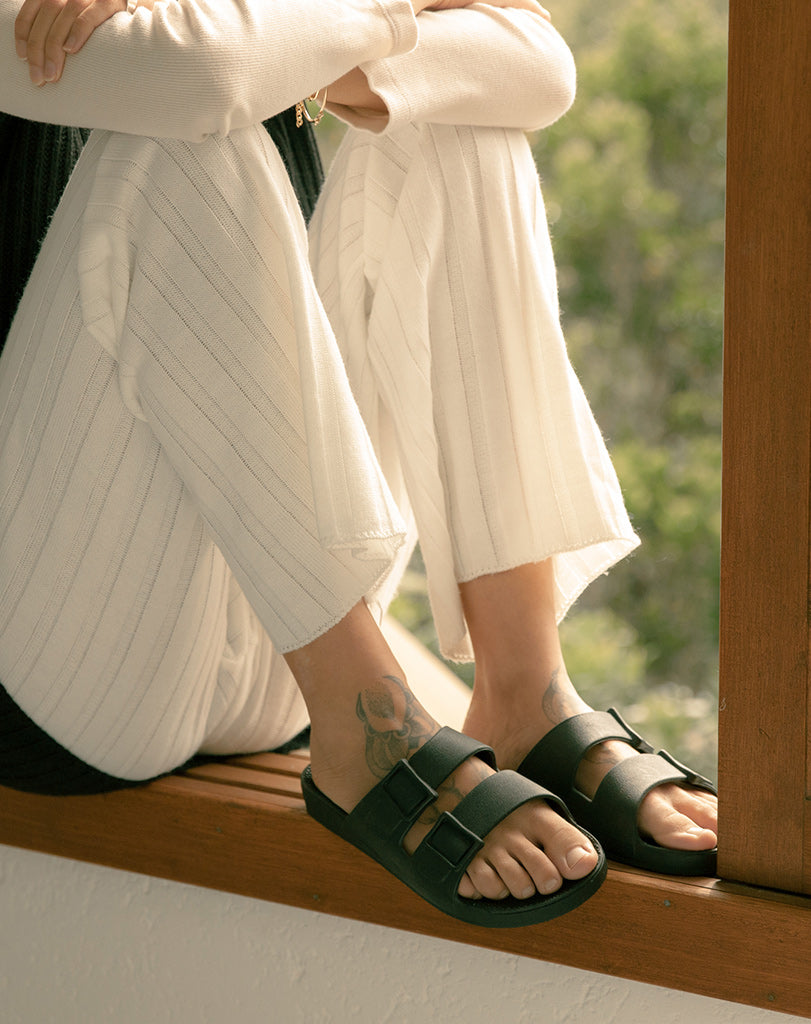 LINUS CHUMBO
An instant classic, the CHUMBO goes with everything, simple. Its the perfect choice if you don't want to spend time thinking what to wear. 
You can make your look more city driven while staying laid back.
100% recyclable, 70% of its compositions is made of renewable sources, plant based plasticizers.
They run loose - If your normally a 38, the 37 will fit you.
#HappyEarthHappyFeet