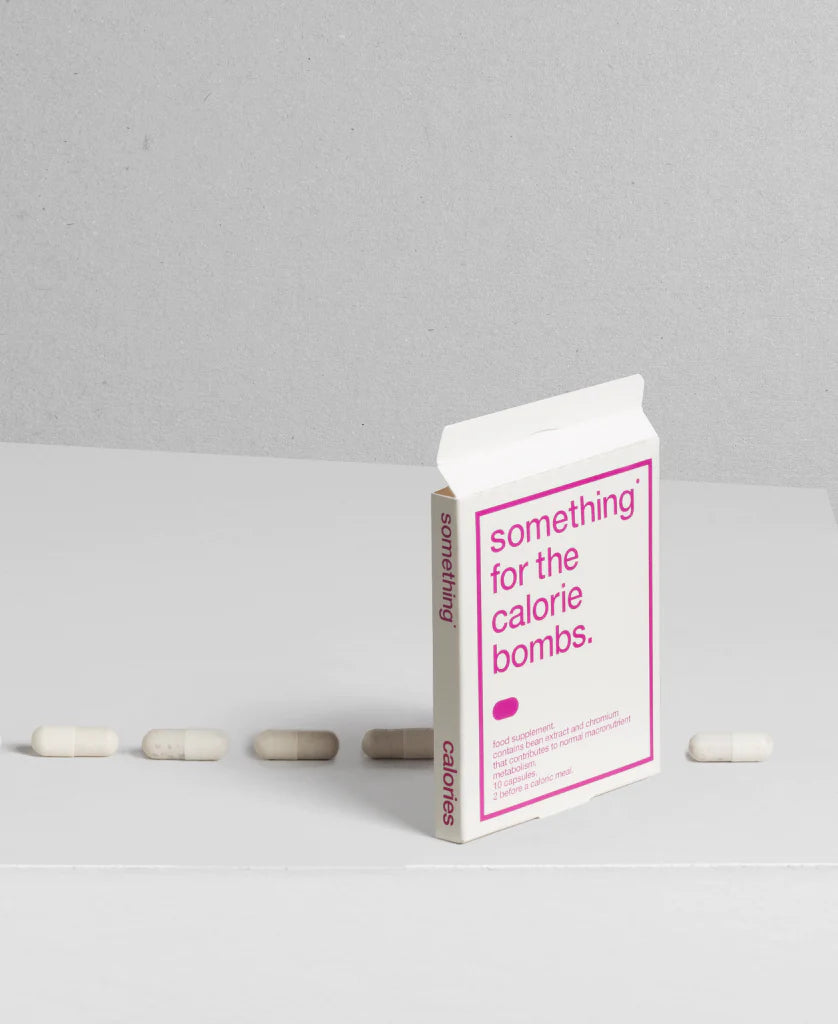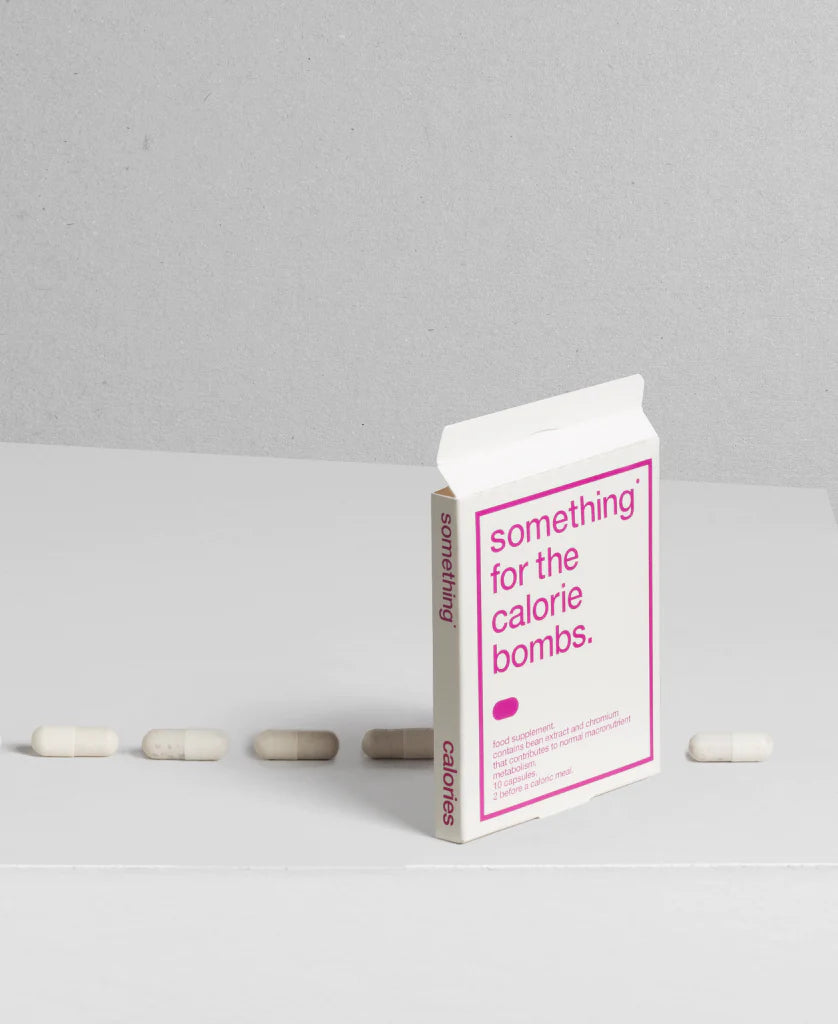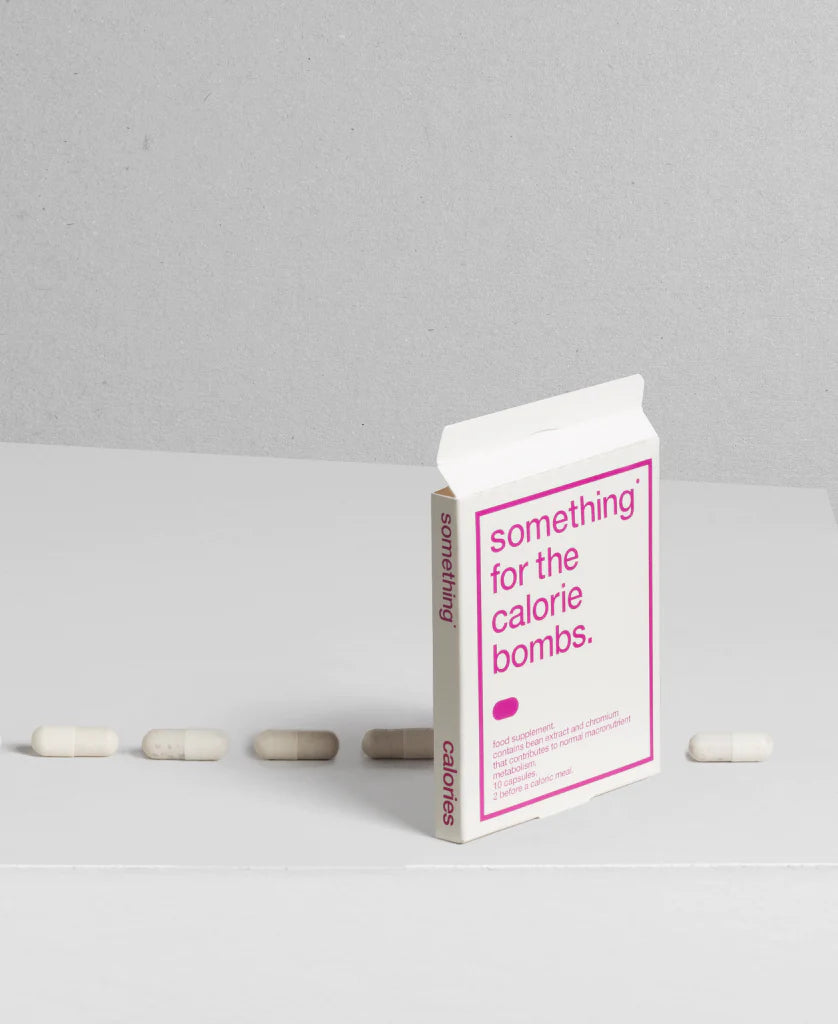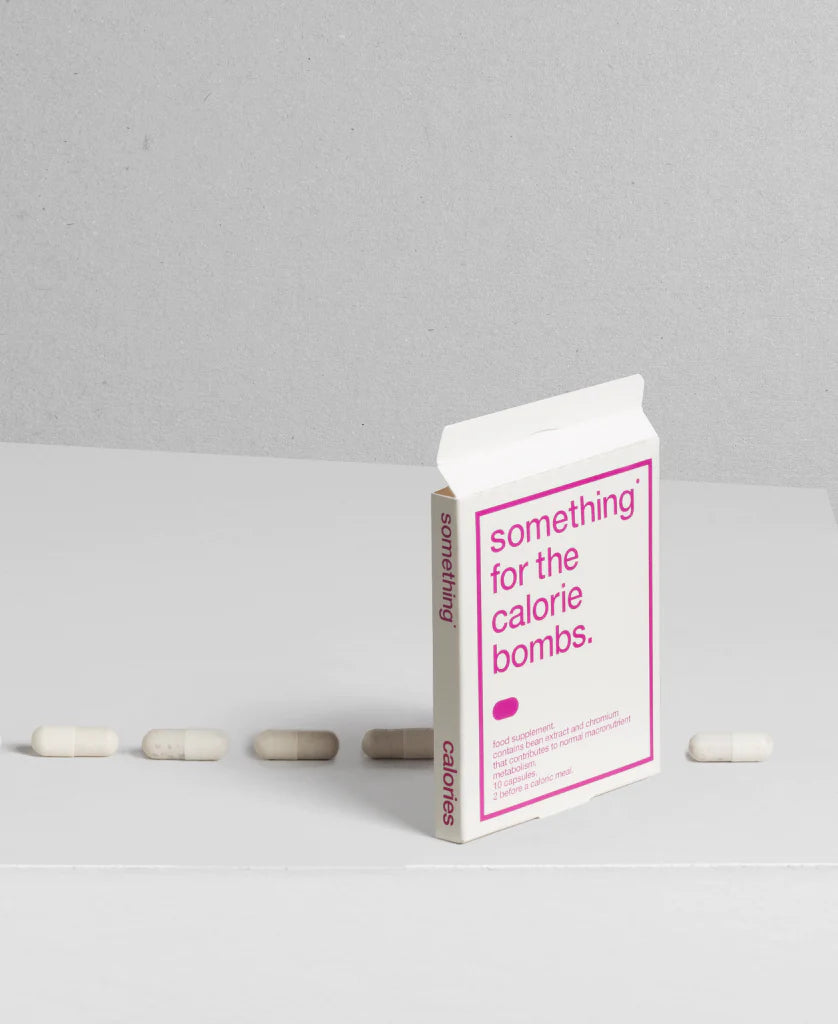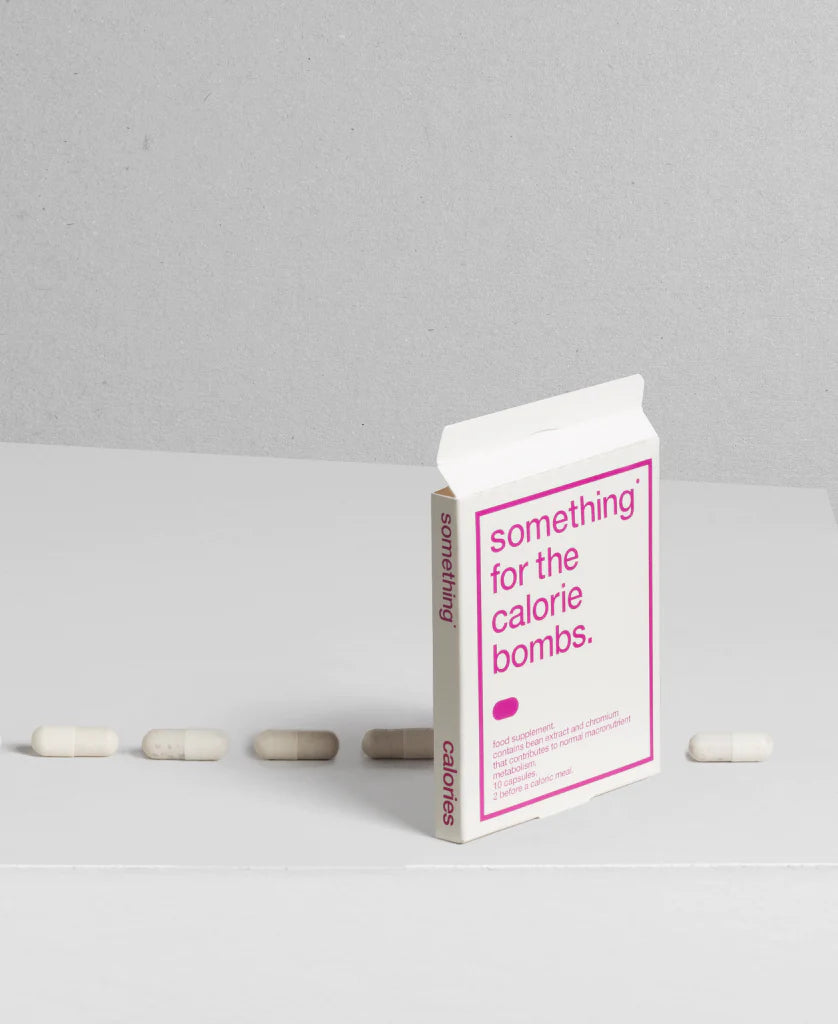 FOR CALORIE BOMBS- BIOCOLLABS
Throats have very sensitive feelings. Sexy outfits, a couple of drinks, hanging out in smoky environments, long nights with friends, or just the usual flu season are just a few examples that will make her go mad at you. Something® for a cactus throat is a refreshing and effective mixture of copper, propolis and icelandic moss that helps to soothe and make peace with that annoying throat of yours. Be angry no more, senõra cactus.
Product is: GMO free | refined sugar free | gluten free | lactose free.
Size: 50ml spray
MADE BY BIOCOL LABS
All orders are dispatched via DHL Express (International) or CTT (Portugal). Once your order is shipped, we'll email you the tracking number. Orders typically ship within 1-3 business days.

Free Shipping:
- Portugal: Enjoy free shipping on orders over 100€ or free pick-up in our Cais do Sodré store.
- Rest of the World: Free shipping on orders over 120€.

RETURNS & EXCHANGES: 30 days
For returns or exchanges, please contact [email protected].
In Portugal and Germany, returns and exchanges are free for all orders. For additional details, refer to our Shipping and Return policies.