+351 x BOOM FESTIVAL
We partnered with Boom Festival, an extraordinary blend of art, music, culture, and sustainability—a transformative journey where boundaries fade, creativity thrives, and deep connections form. Our collection has been dyed with Mulberry Leaf Extract using Minority Denim's BioTint technique, a 100% organic and sustainable garment dyeing technology.
+351 x DEEPLY
Born on the Atlantic coast, +351 and Deeply share a Portuguese DNA.
They met on the coastline, between water and land, to collaborate on a five-piece collection that portrays the Portuguese salty lifestyle - 360º pieces to wear daily and make the most of the laid back culture, the sun, the ocean and the land.
+351 x ESPIRRO
Espirro designed our collab while travelling through Asia, mainly insipired by the glittering stimuli of the neon lights in Japan sneaking up on everybody.
Discover the collection in our three most iconic pieces: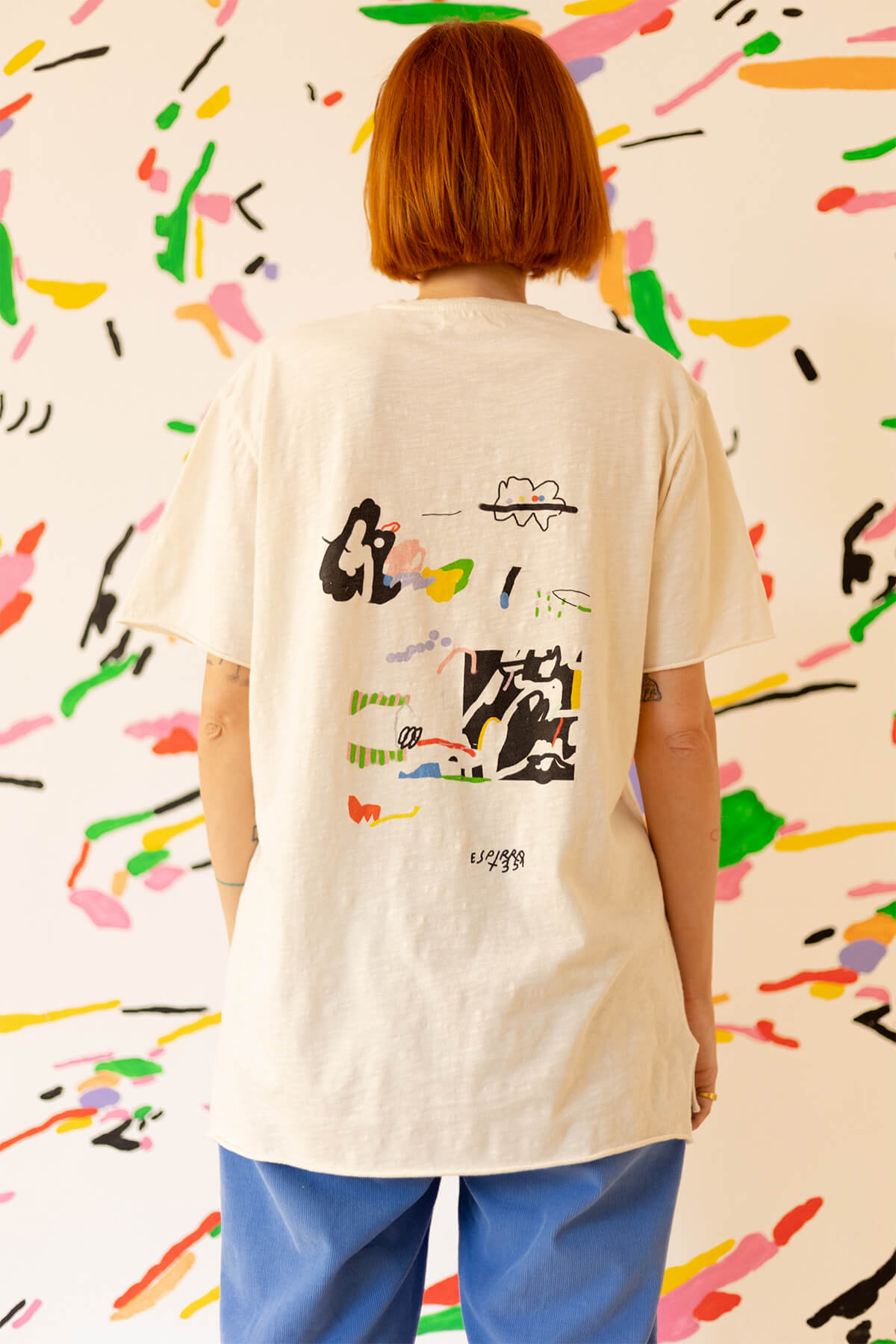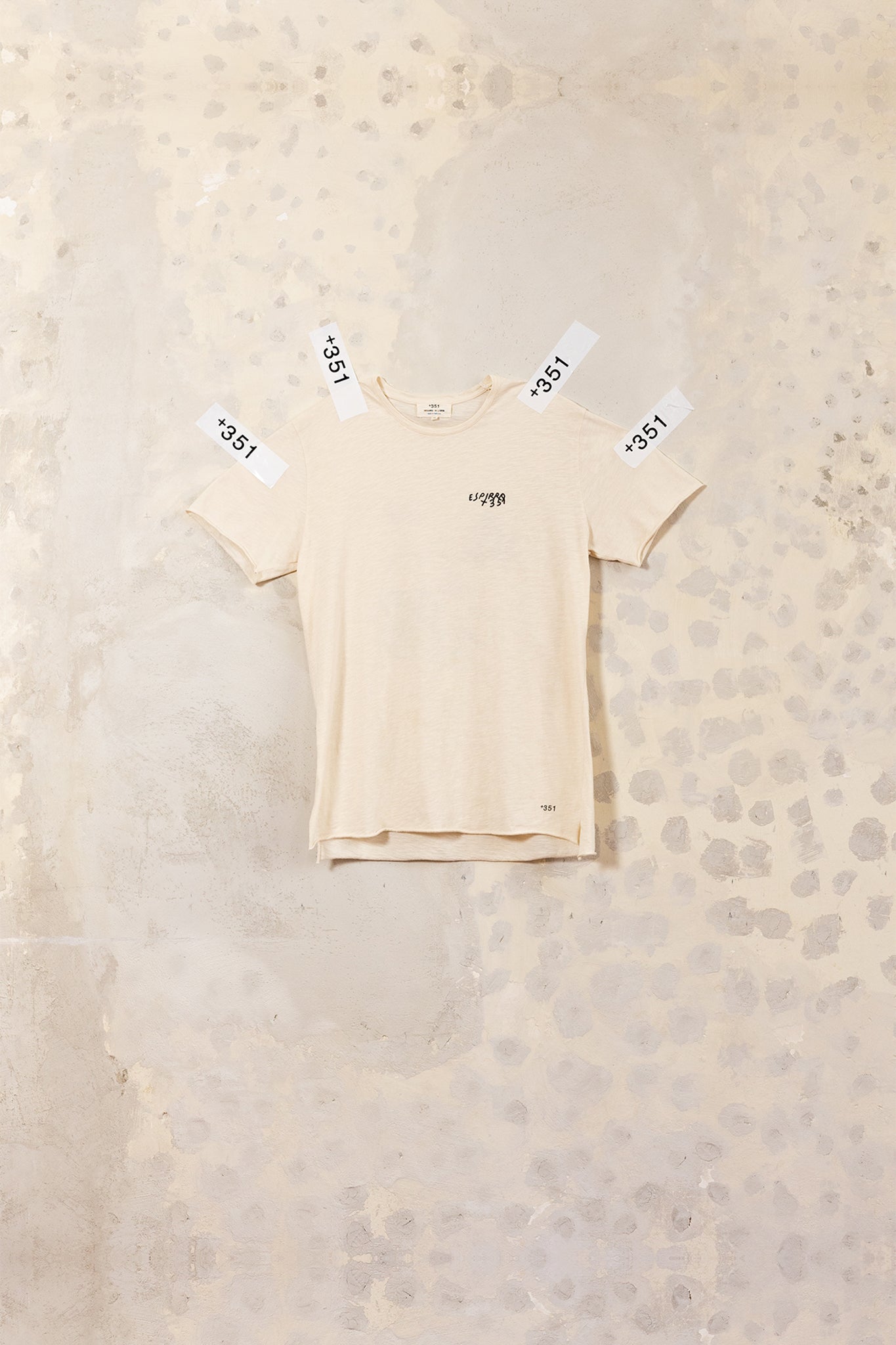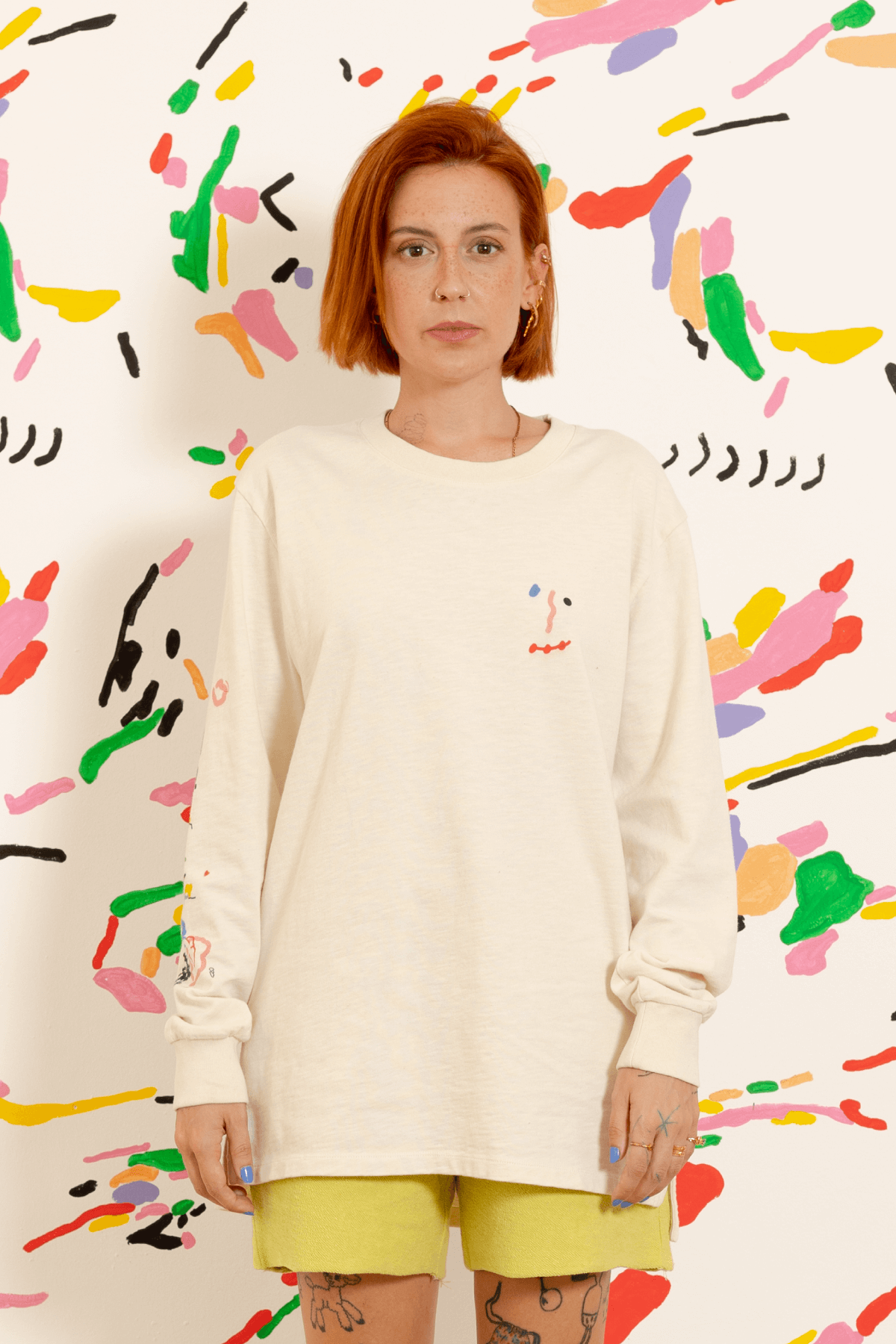 +351 & ESPIRRO LONGSLEEVE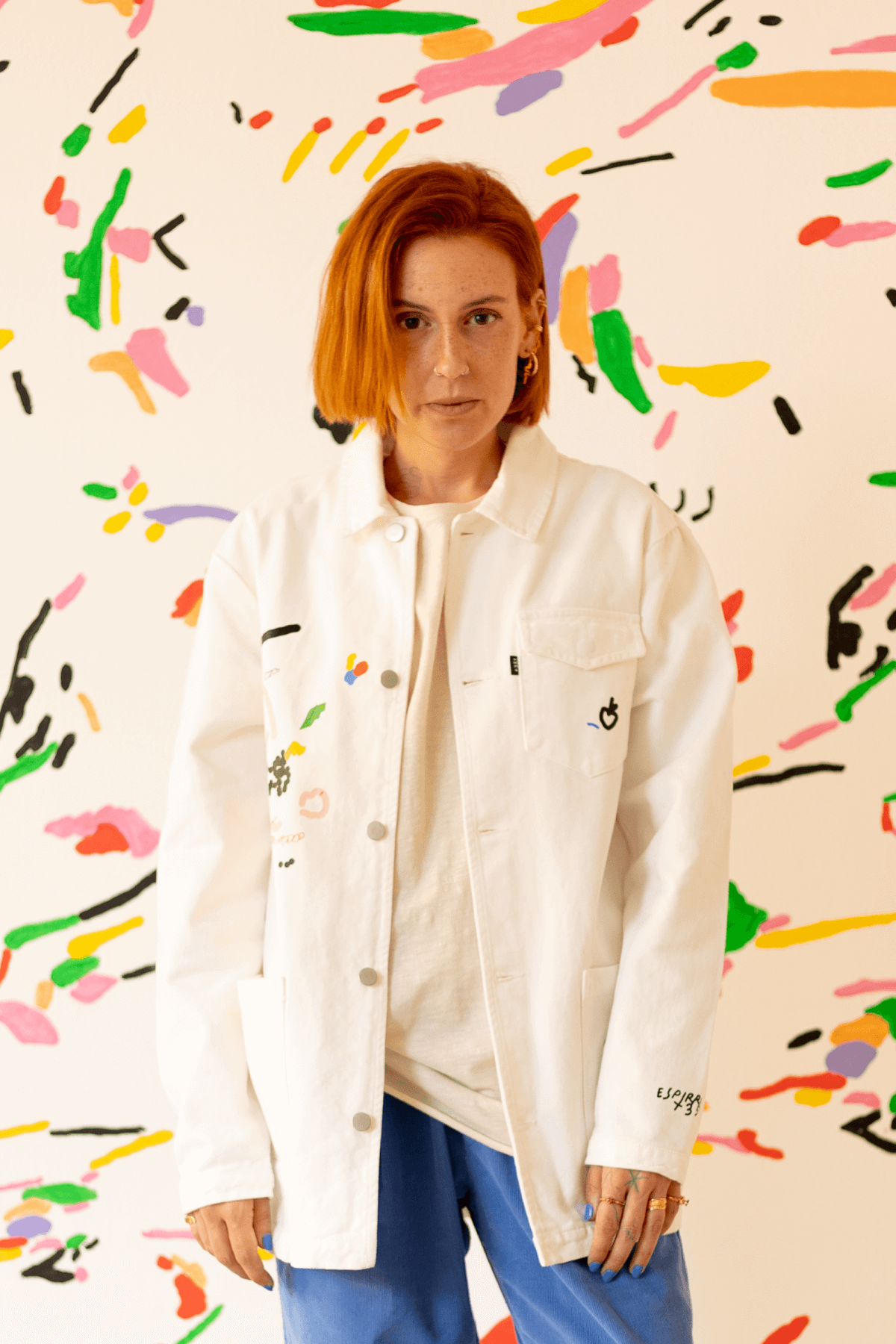 +351 & ESPIRRO CANVAS JACKET
+351 x GUR
In collaboration with Célia Esteves, founder of GUR, we designed rugs in our vibrant SS'23 colors.
These hand woven cotton rugs are the perfect blend between Portugal's traditional weaving heritage and some Argentine design influence.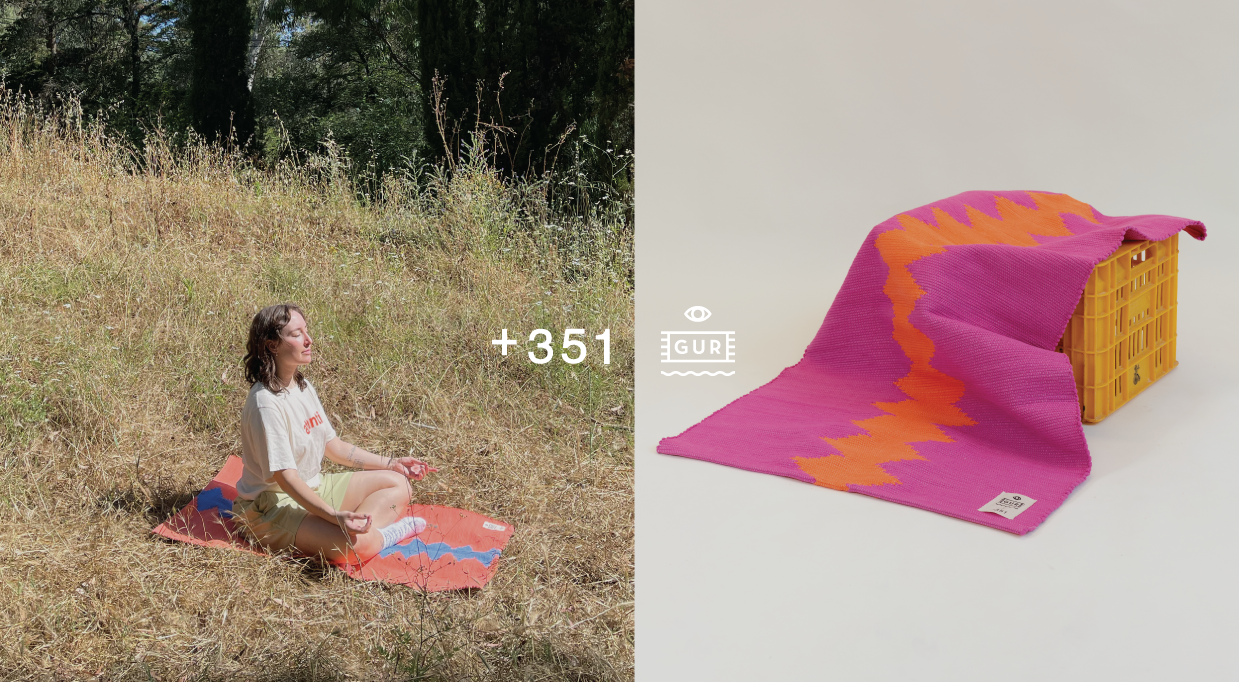 +351 x BAM&BOO
Our first limited-edition lip balm features a thoughtfully selected mint and lemon verbena formula to give you the best natural care and efficiency.
Made in Portugal, it encapsulates the essence of our country, and we hope it follows you around.