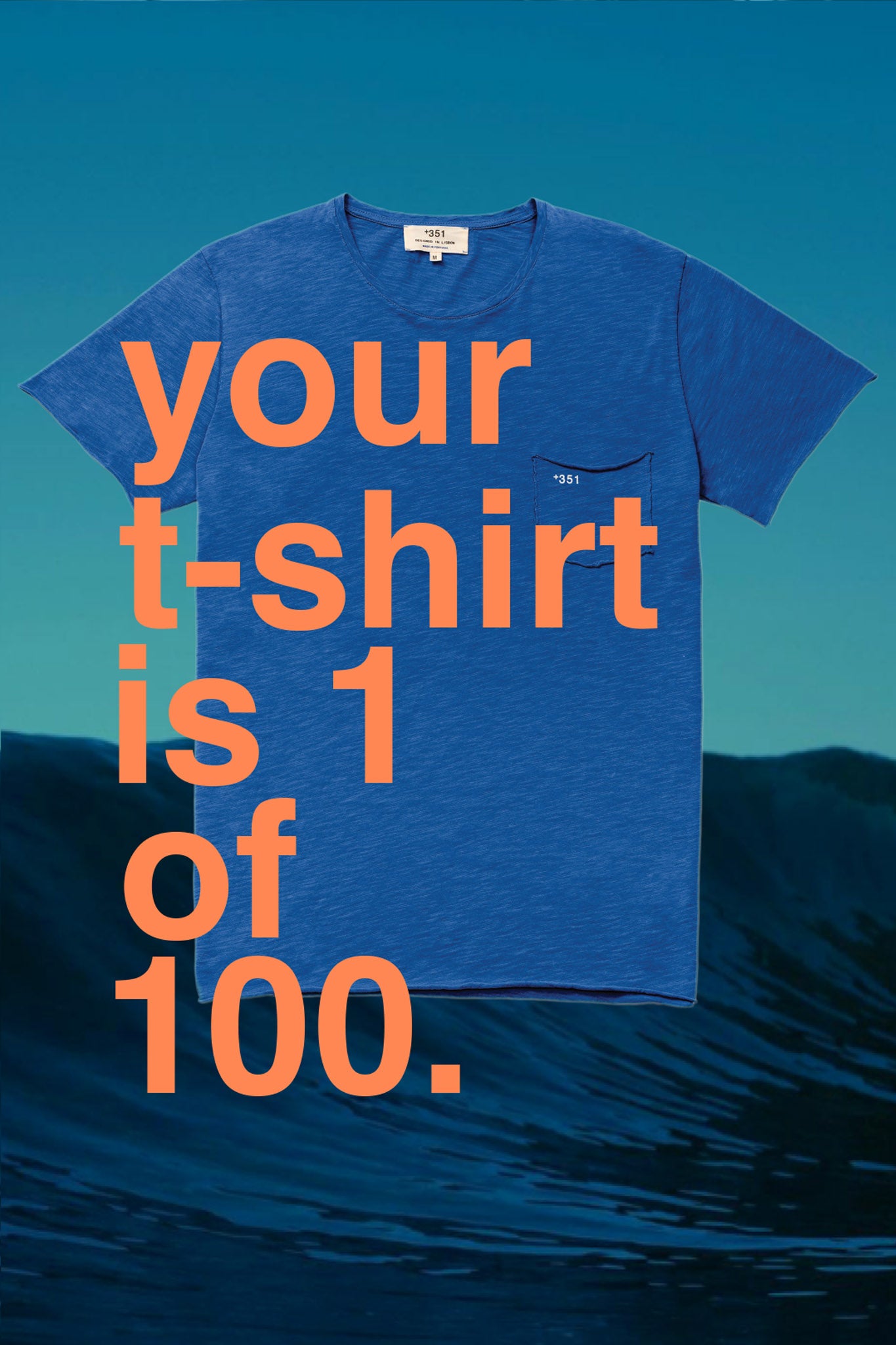 OUR PIECES ARE ONE OF A KIND
Designed in Lisbon and manufactured in the north of Portugal, we pride ourselves on producing small, sustainable batches using pigment dyes and locally produced organic cotton. Keeping our production local delivers the best craftsmanship, materials, and true essence of +351.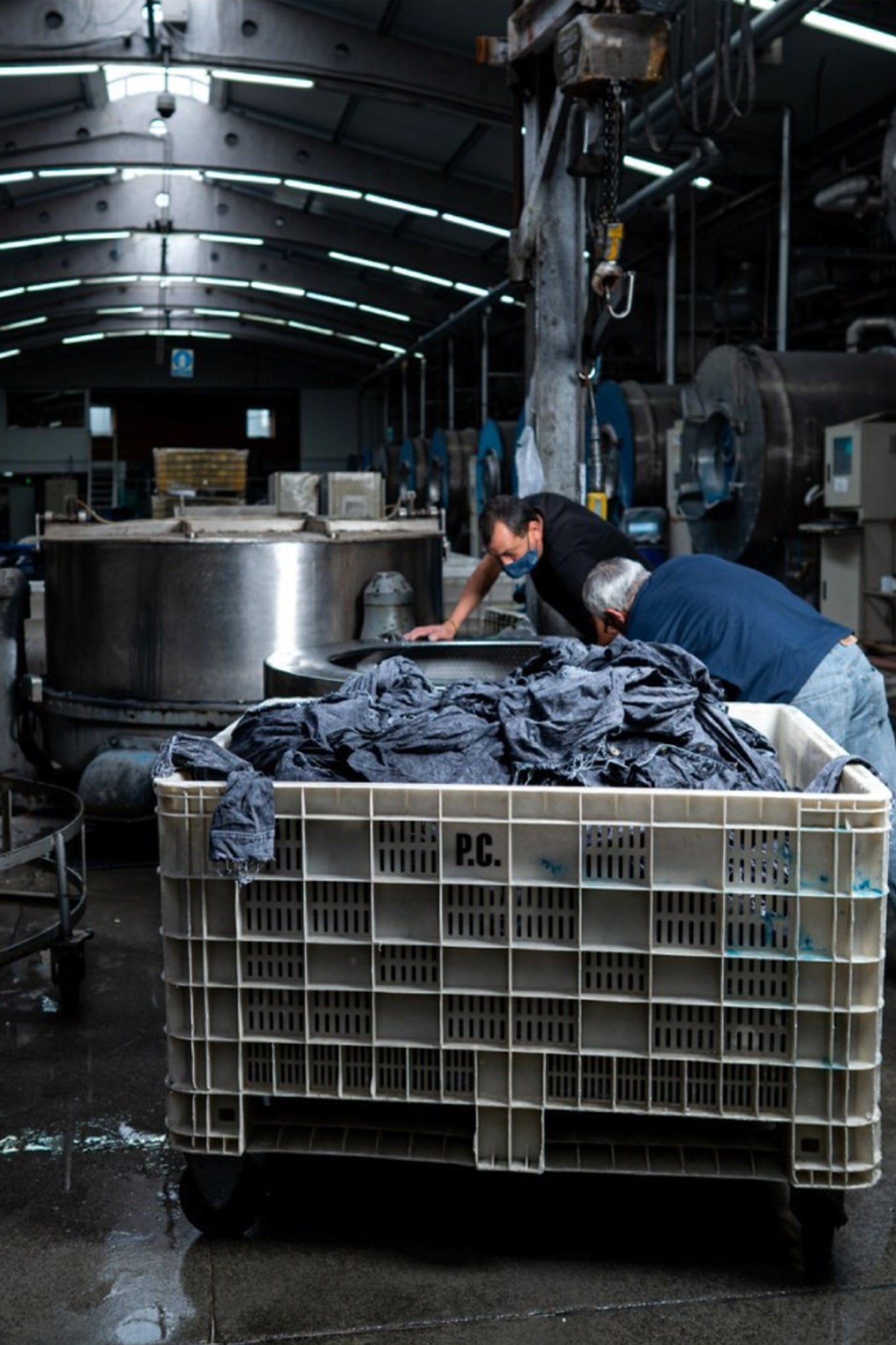 We care about our cotton's origin.
Our cotton is cultivated without any chemicals, improving the lives of our workers and the entire ecosystem on the plot of land. Our commitment to organic practices results in a 45% reduction in CO₂ emissions and a 90% decrease in water consumption compared to conventional cotton cultivation. We are dedicated to working with the softest and most comfortable100% organic cotton available.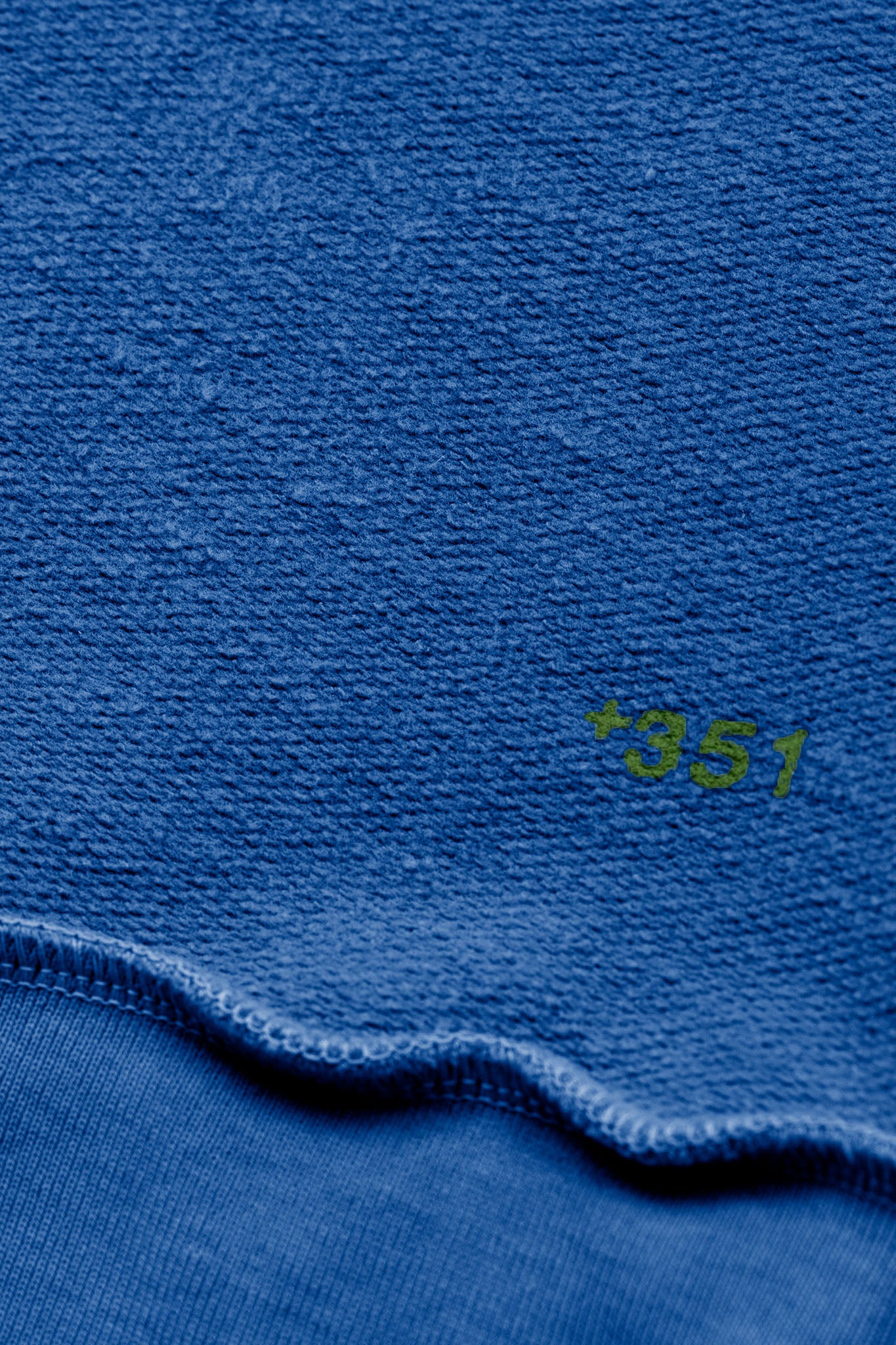 Our unisex, laid-back fit and styles.
Our pieces have a laid-back, comfortable unisex fit that is versatile and timeless. Each season, we add a new color that we only produce up to 100 pieces of in our various jersey branches, which we enhance by exploring pigment dye techniques, textures, and washes for a relaxed, vintage look. 
Learn more about our fabrics here.