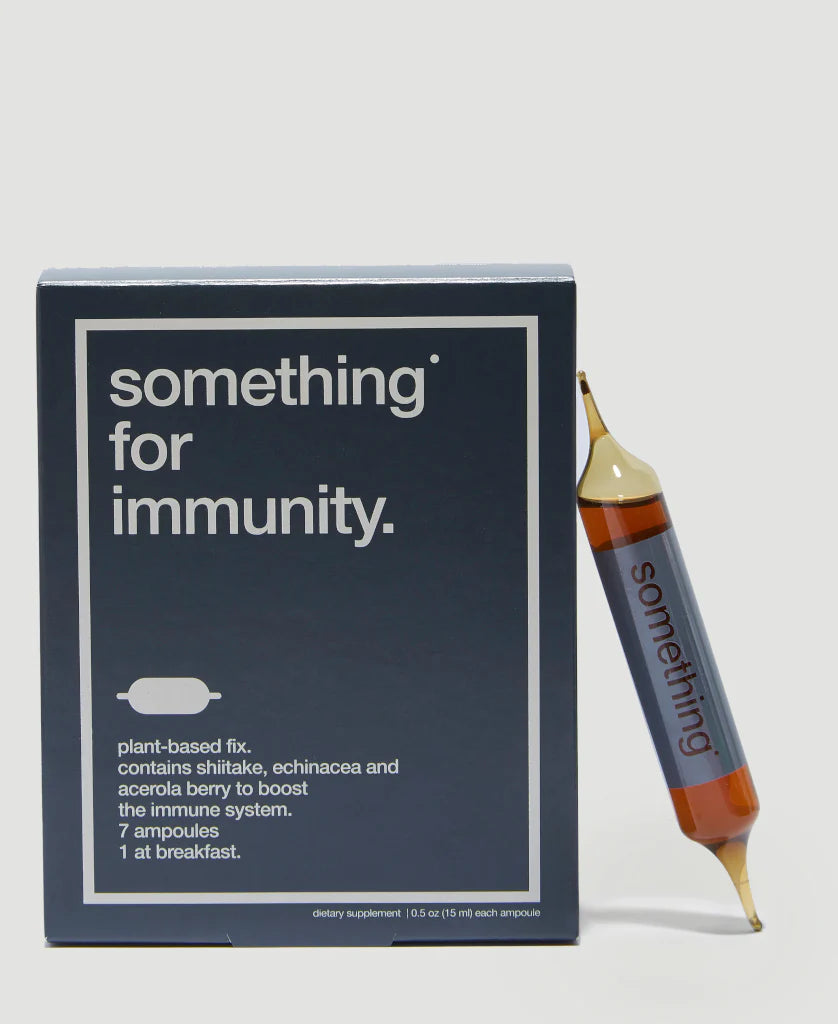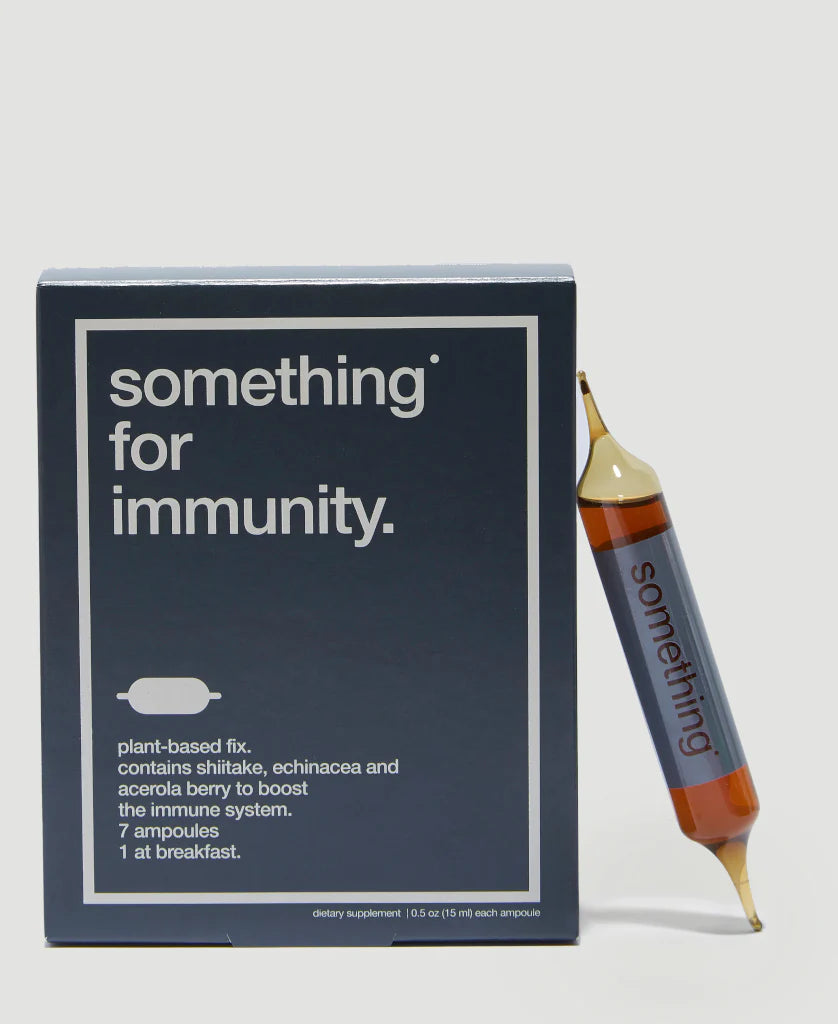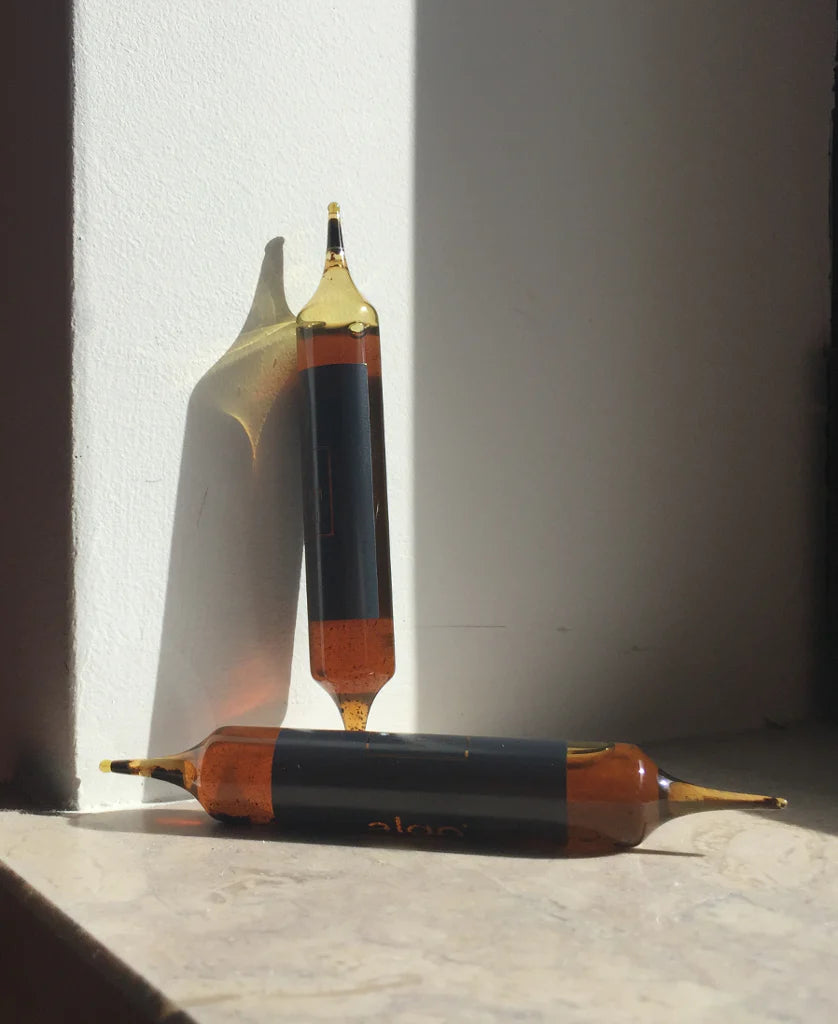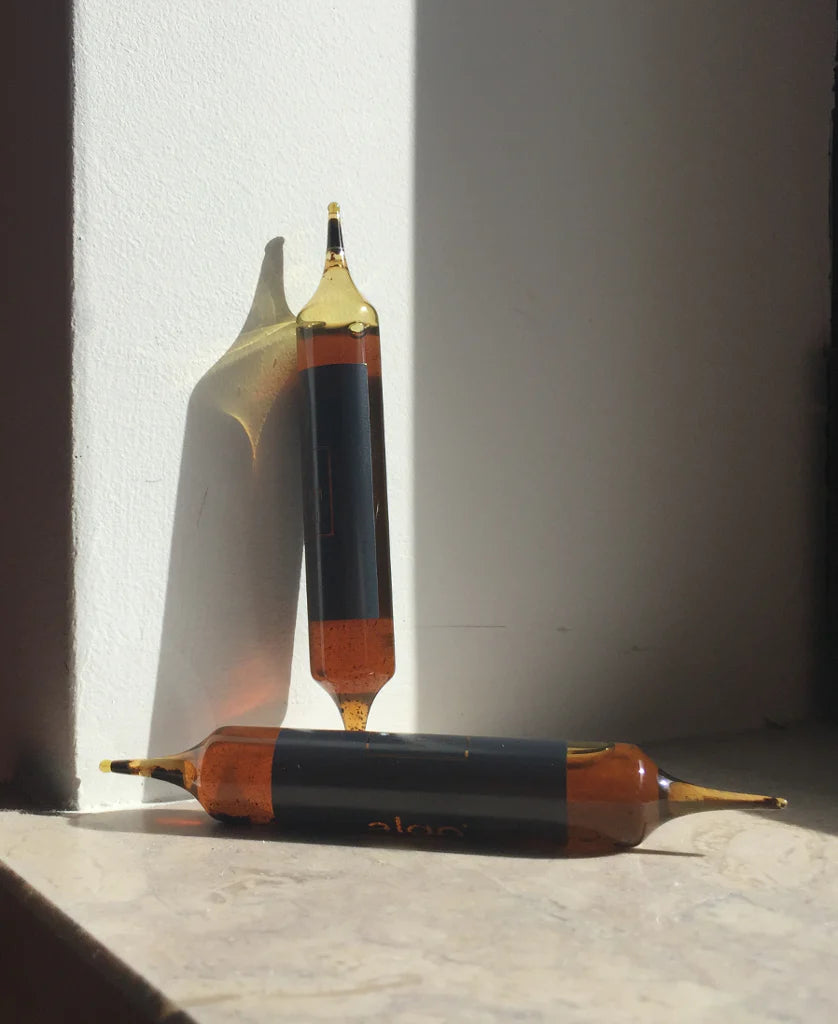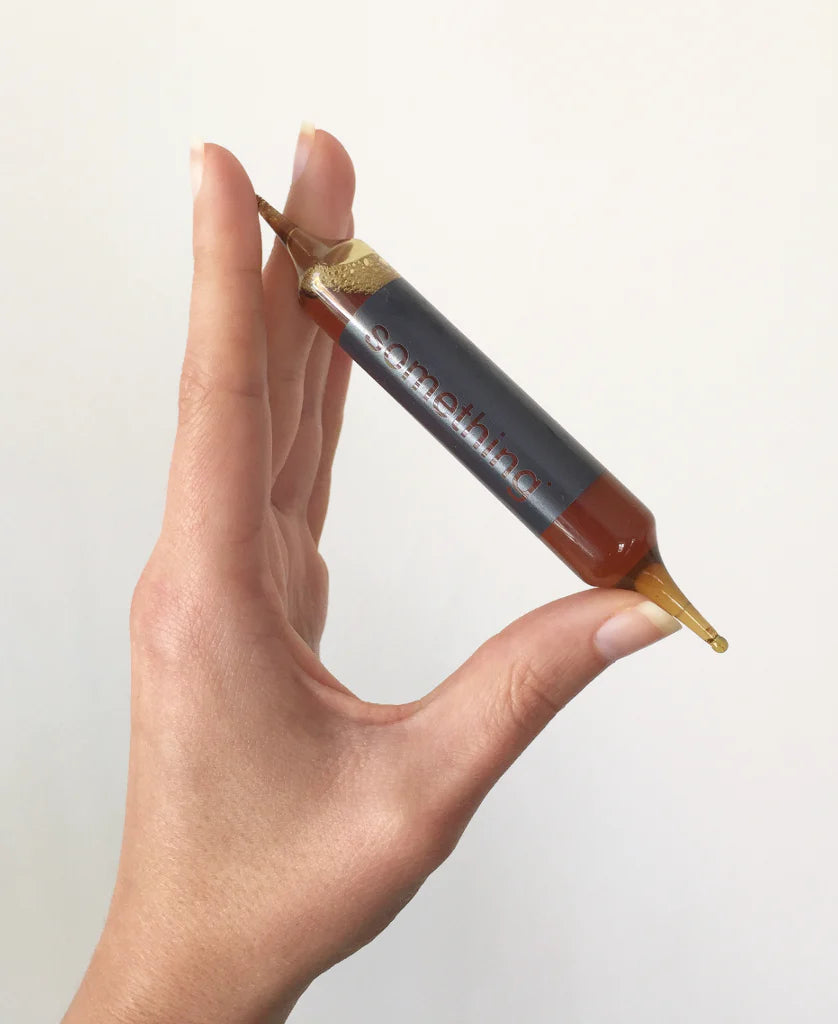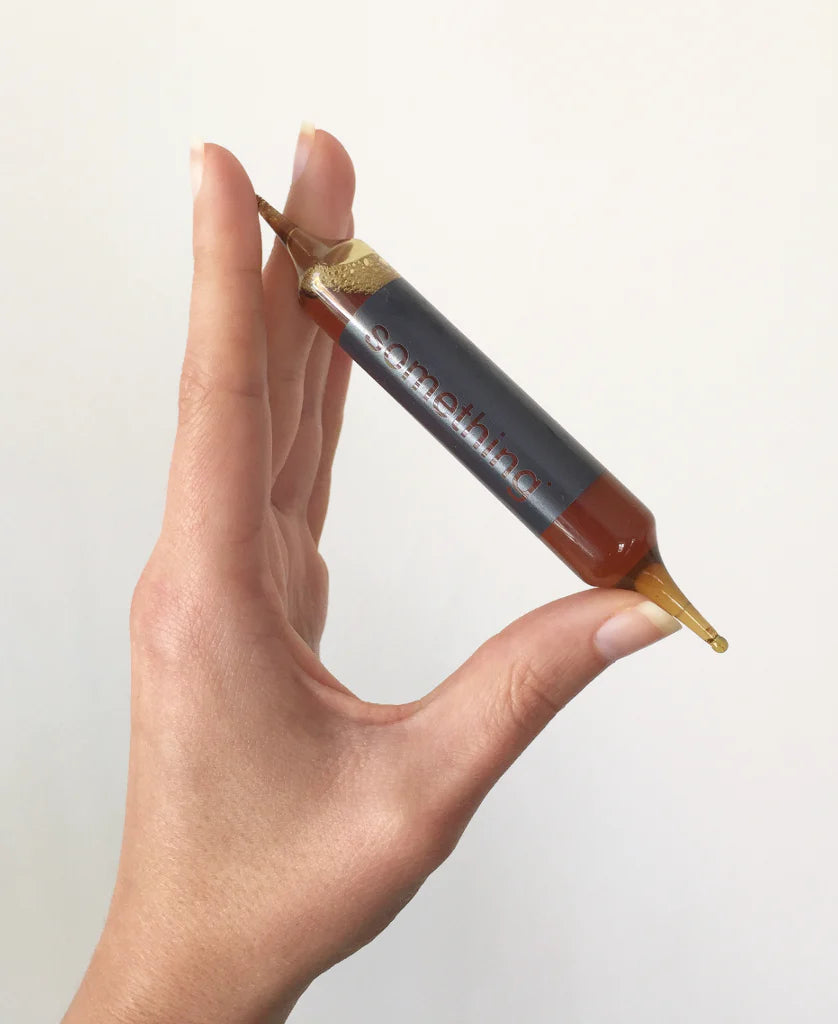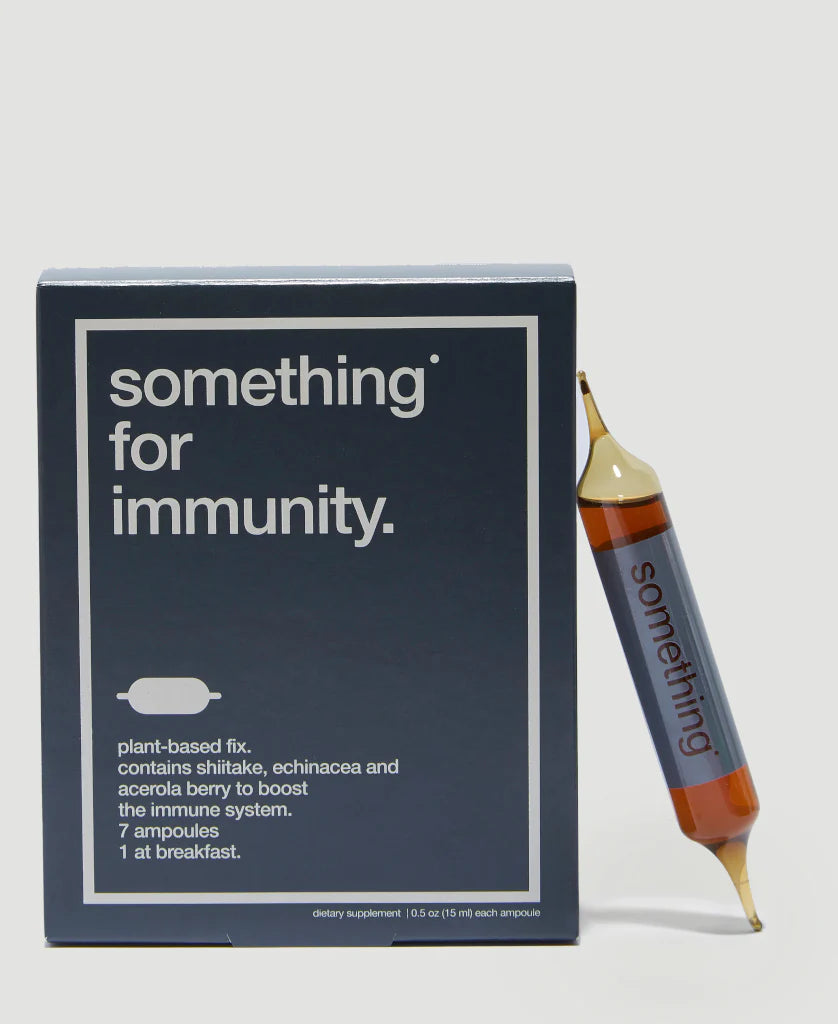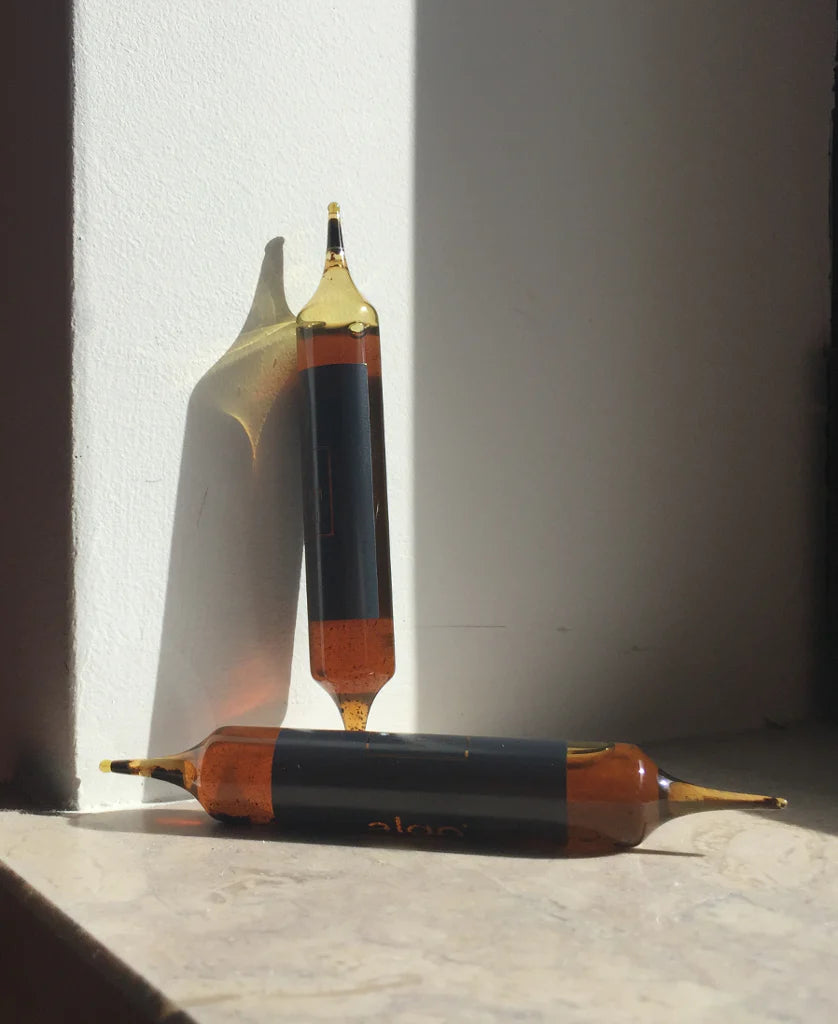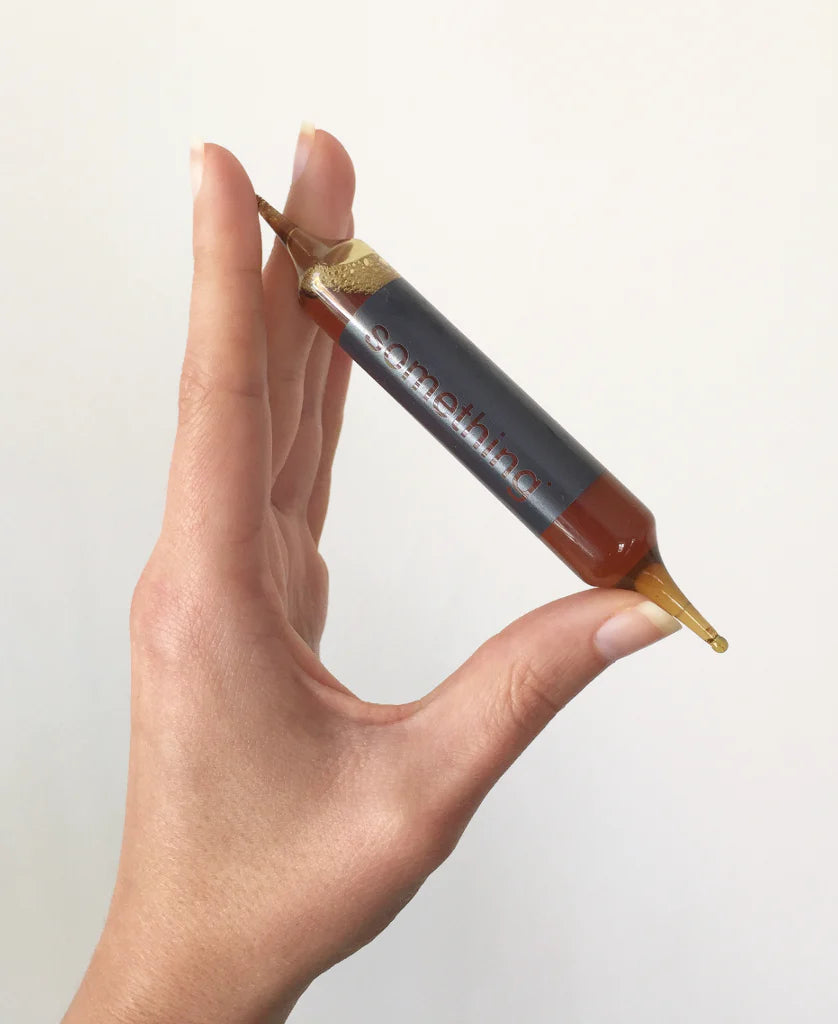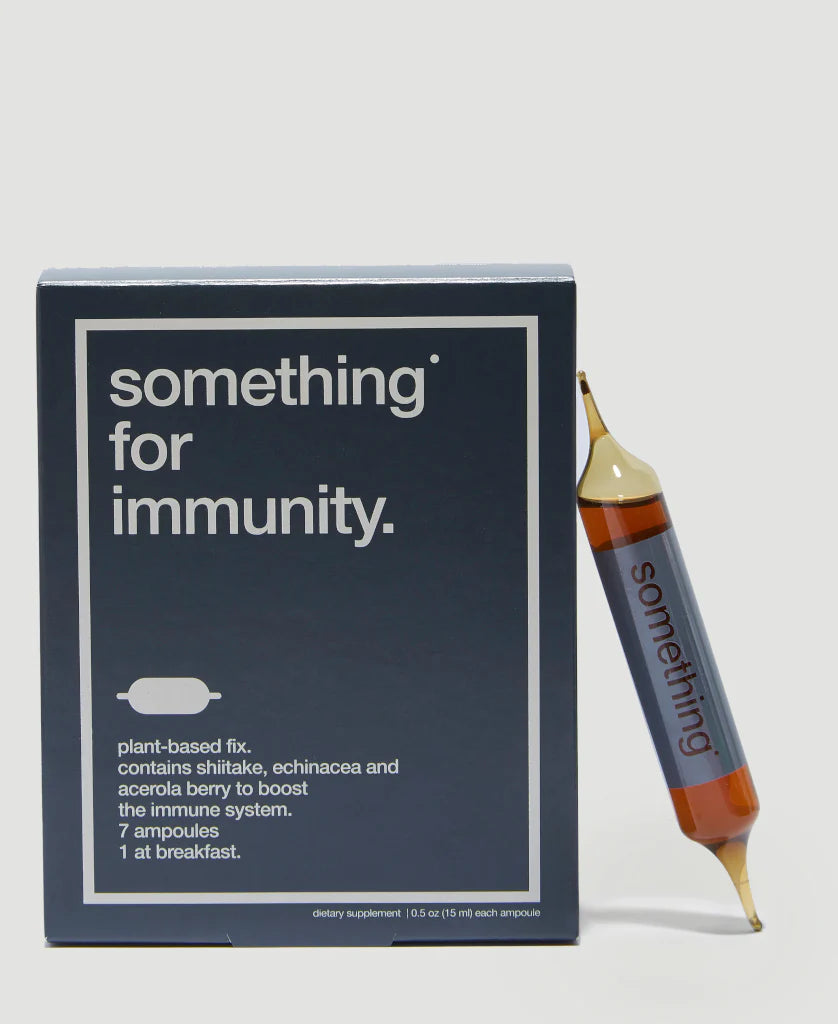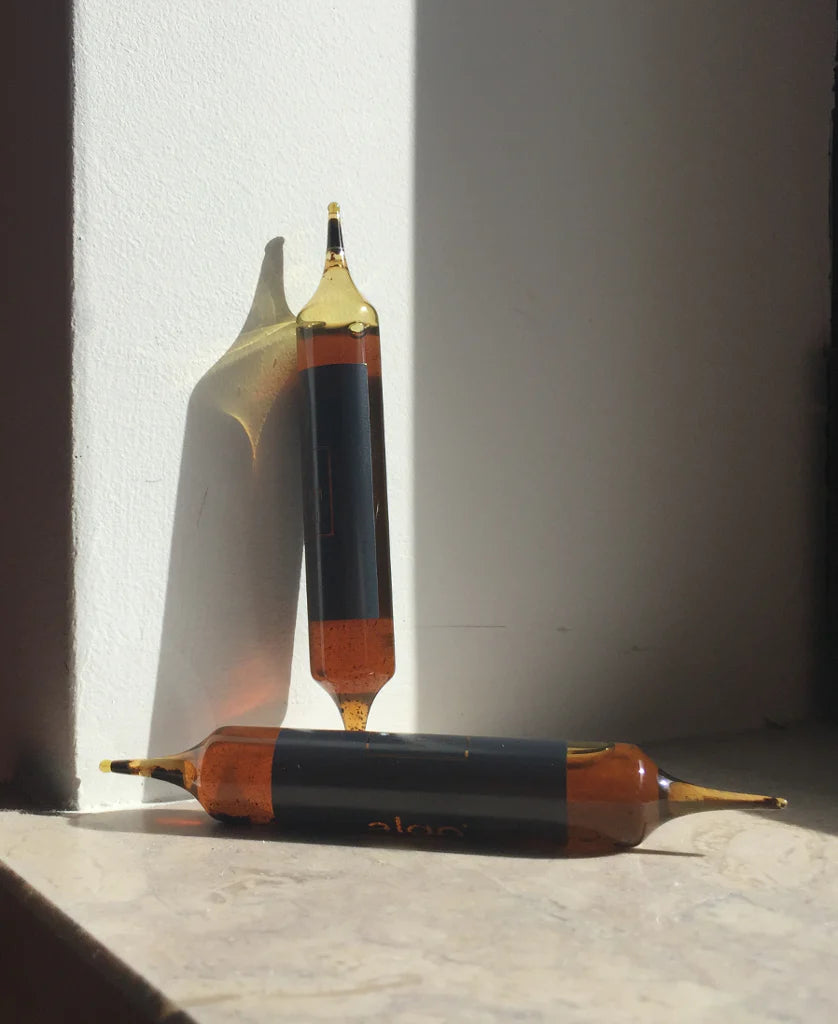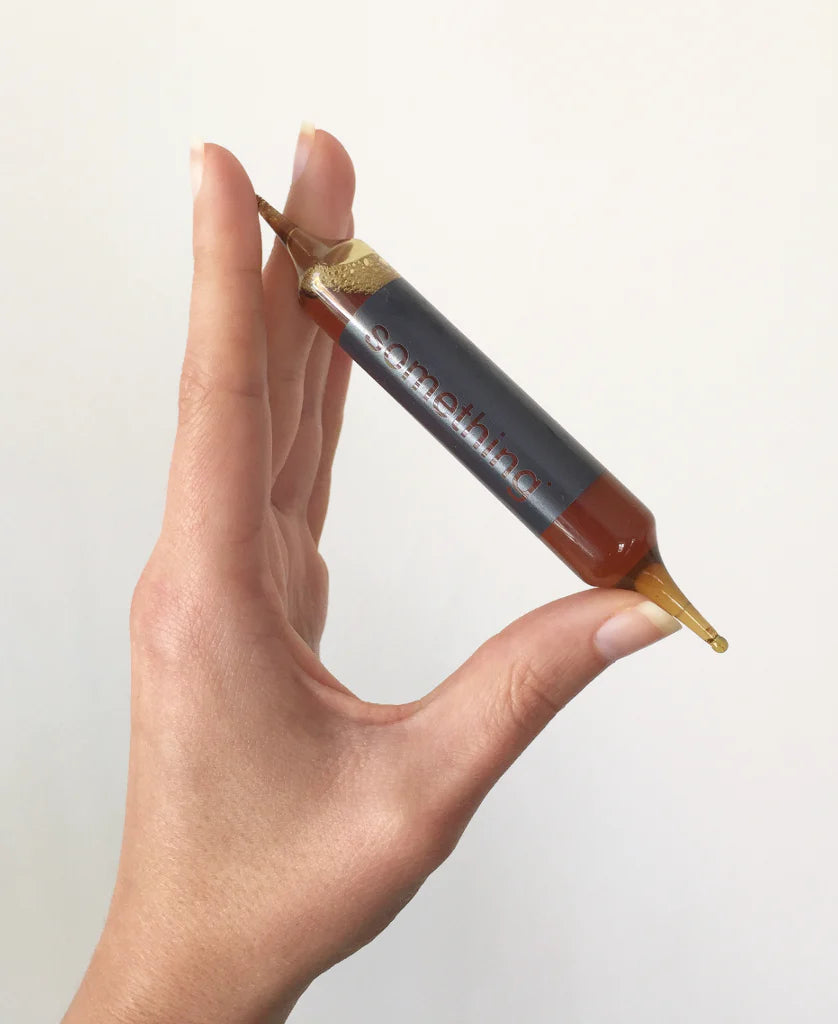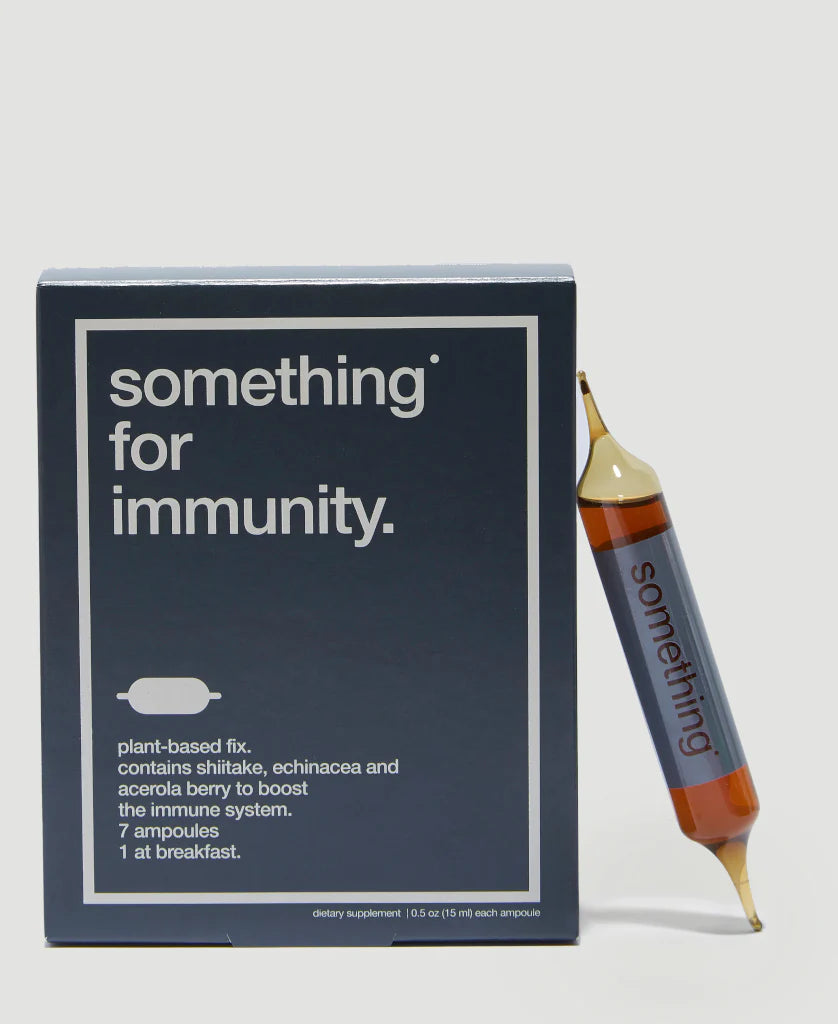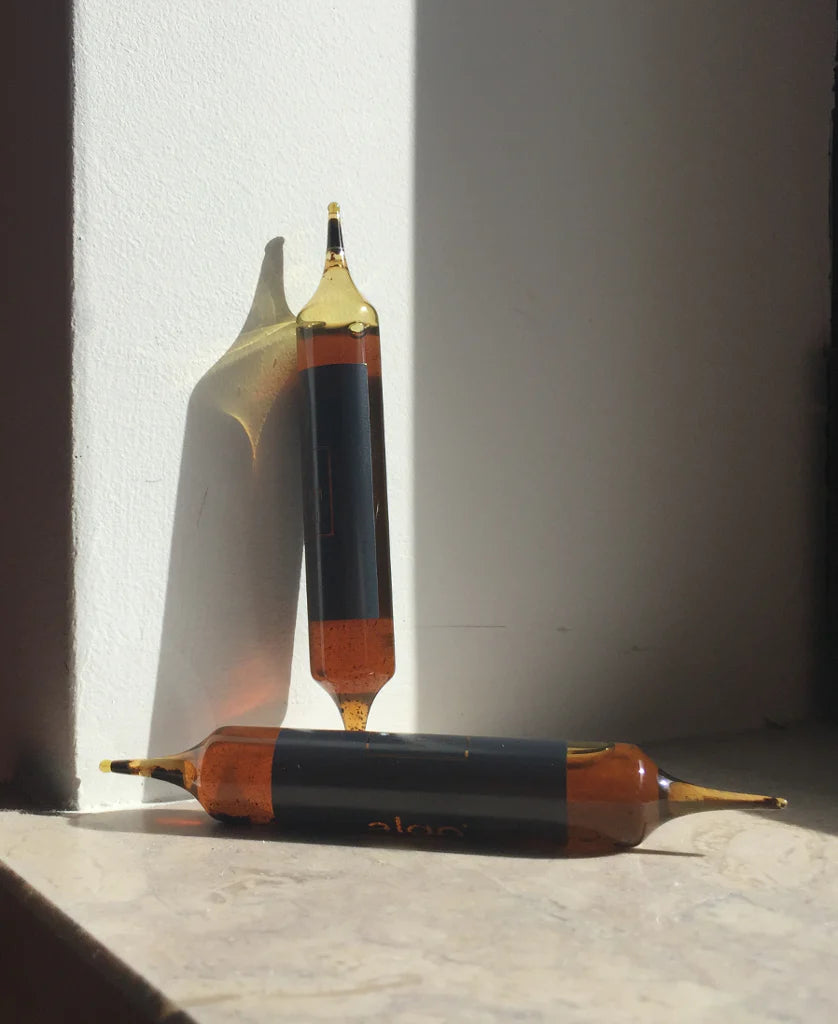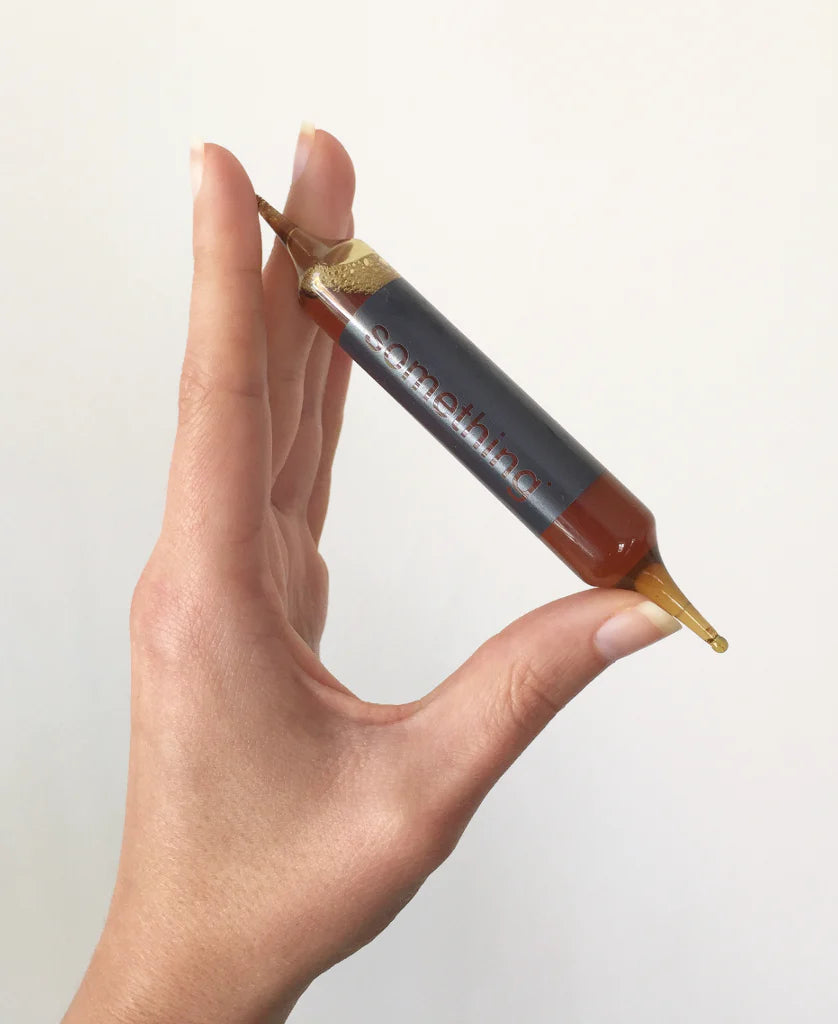 FOR IMMUNITY- BIOCOLLABS
 Every season comes with sneezes, stuffy noses and a thermometer stuck in your mouth. something® for immunity contains an optimized mixture of shiitake, echinacea and copper, which contributes to the normal function of the immune system. Bless you!
Flavour: honey.
Product is: GMO free | refined sugar free | gluten free | lactose free.
Size: 7 x 15ml glass ampoules. 
MADE BY BIOCOL LABS