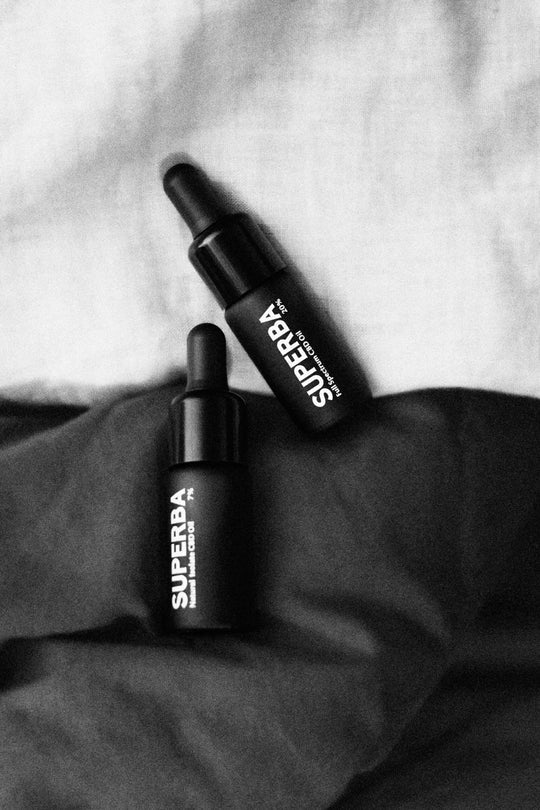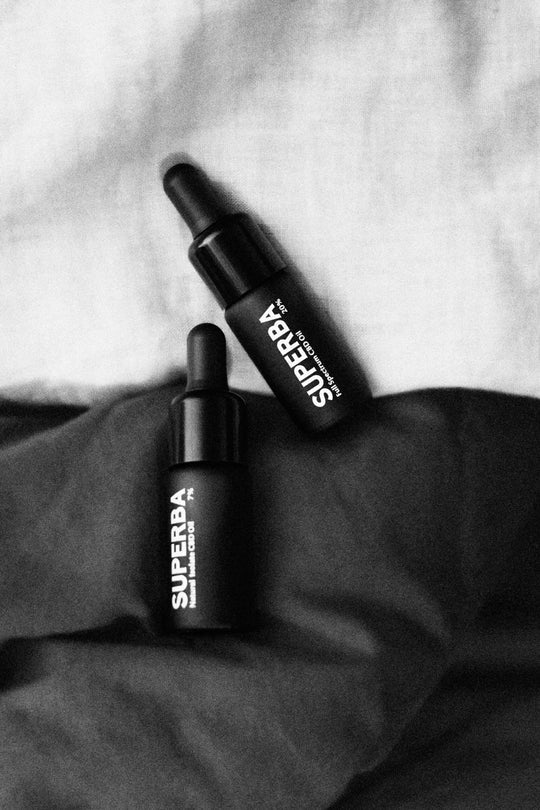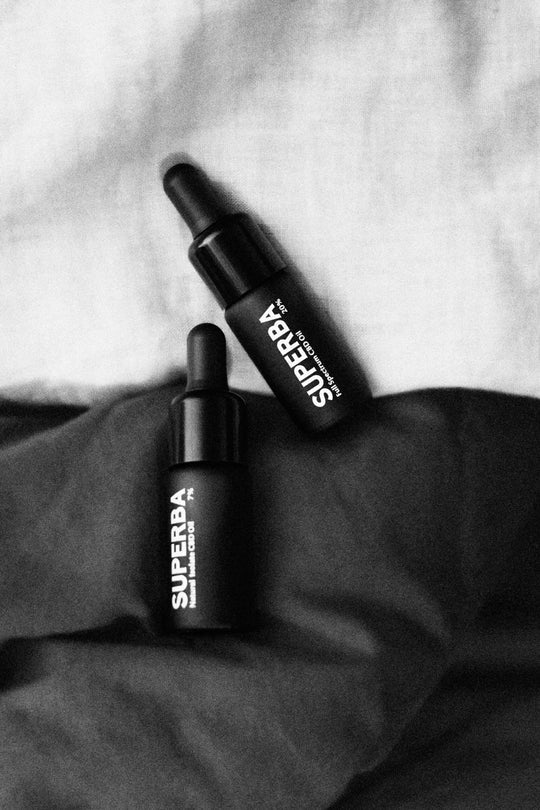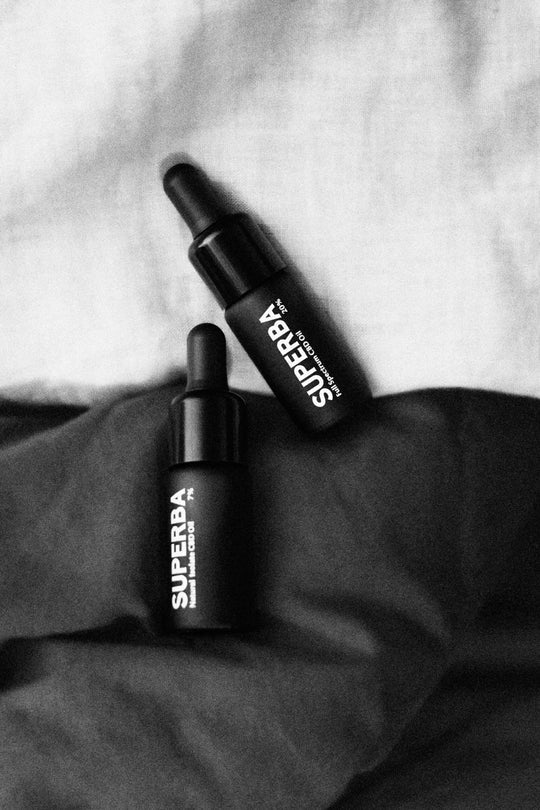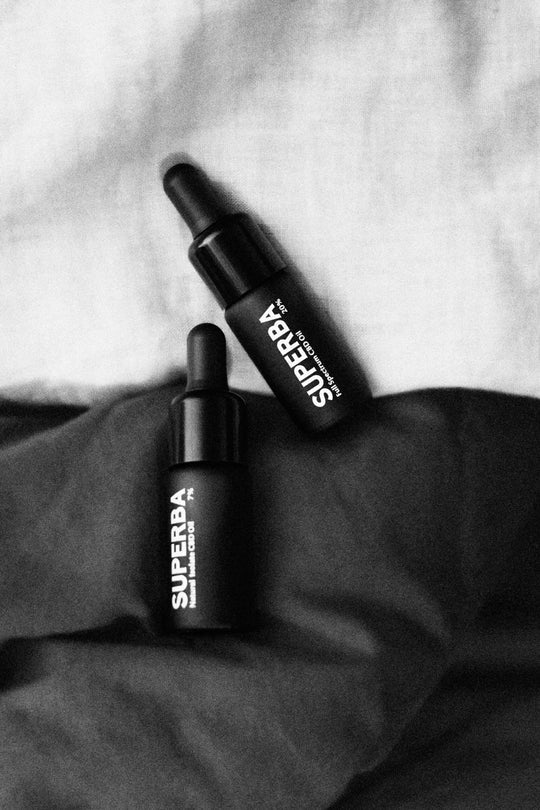 CBD OIL 7% - SUPERBA
Start your day with our natural CBD Oil to elevate your daily wellness routine.
This Natural Isolate CBD Oil 7% is produced by blending 99.9% pure CBD crystals, obtained via supercritical CO2 extraction, and a neutral carrier oil.
These drops are flavourless and odourless, and are formulated by combining the
purest CBD crystals and organic, coconut-derived MCT oil.
MADE BY SUPERBA