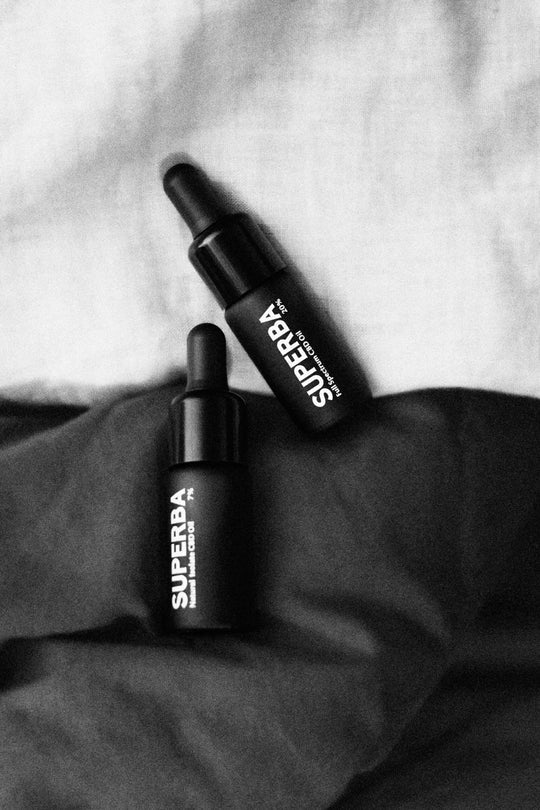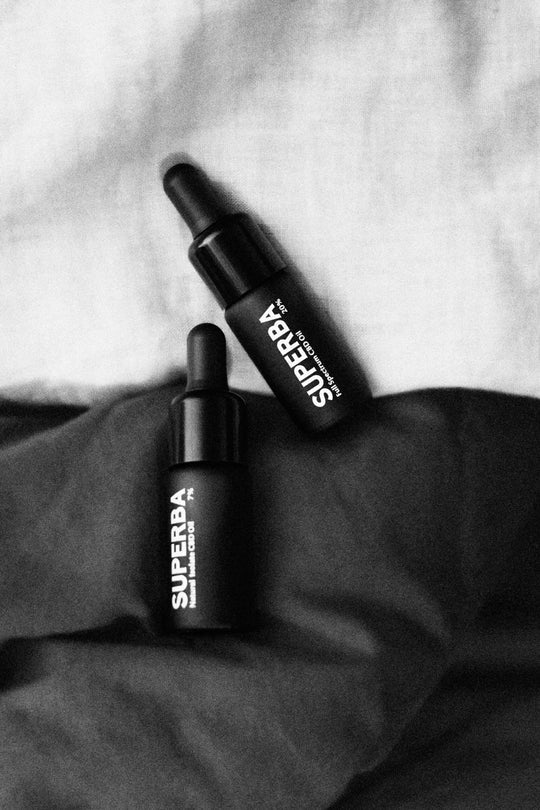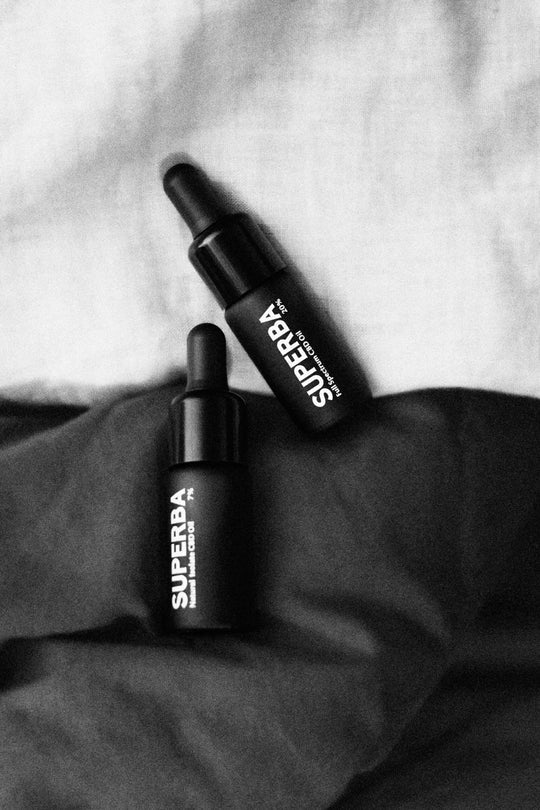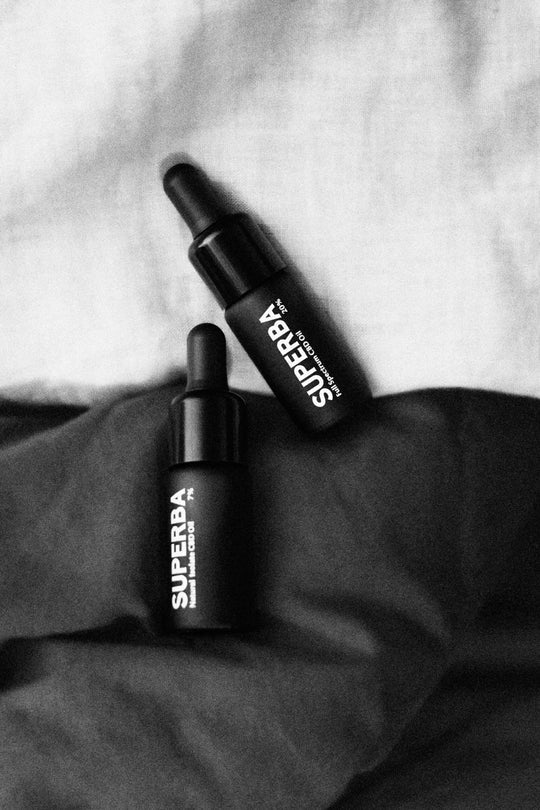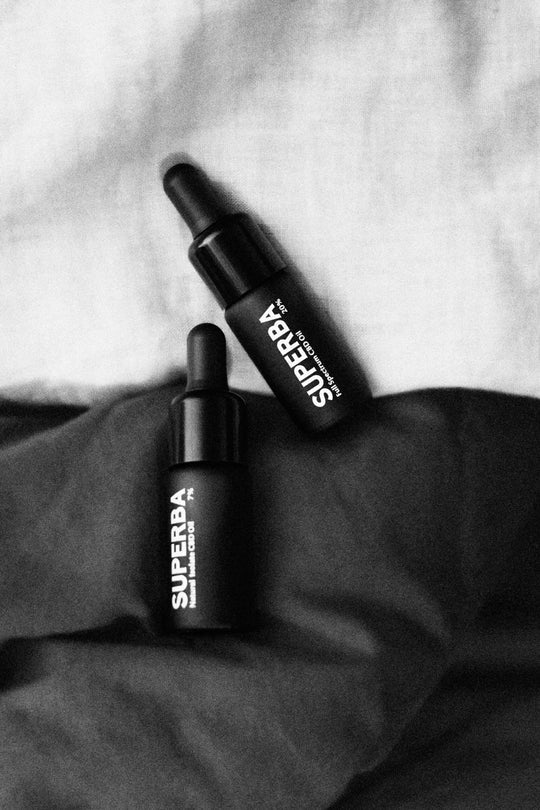 CBD OIL 7% - SUPERBA
Start your day with our natural CBD Oil to elevate your daily wellness routine.
This Natural Isolate CBD Oil 7% is produced by blending 99.9% pure CBD crystals, obtained via supercritical CO2 extraction, and a neutral carrier oil.
These drops are flavourless and odourless, and are formulated by combining the
purest CBD crystals and organic, coconut-derived MCT oil.
MADE BY SUPERBA
All orders are dispatched via DHL Express (International) or CTT (Portugal). Once your order is shipped, we'll email you the tracking number. Orders typically ship within 1-3 business days.

Free Shipping:
- Portugal: Enjoy free shipping on orders over 100€ or free pick-up in our Cais do Sodré store.
- Rest of the World: Free shipping on orders over 120€.

RETURNS & EXCHANGES: 30 days
For returns or exchanges, please contact [email protected].
In Portugal and Germany, returns and exchanges are free for all orders. For additional details, refer to our Shipping and Return policies.