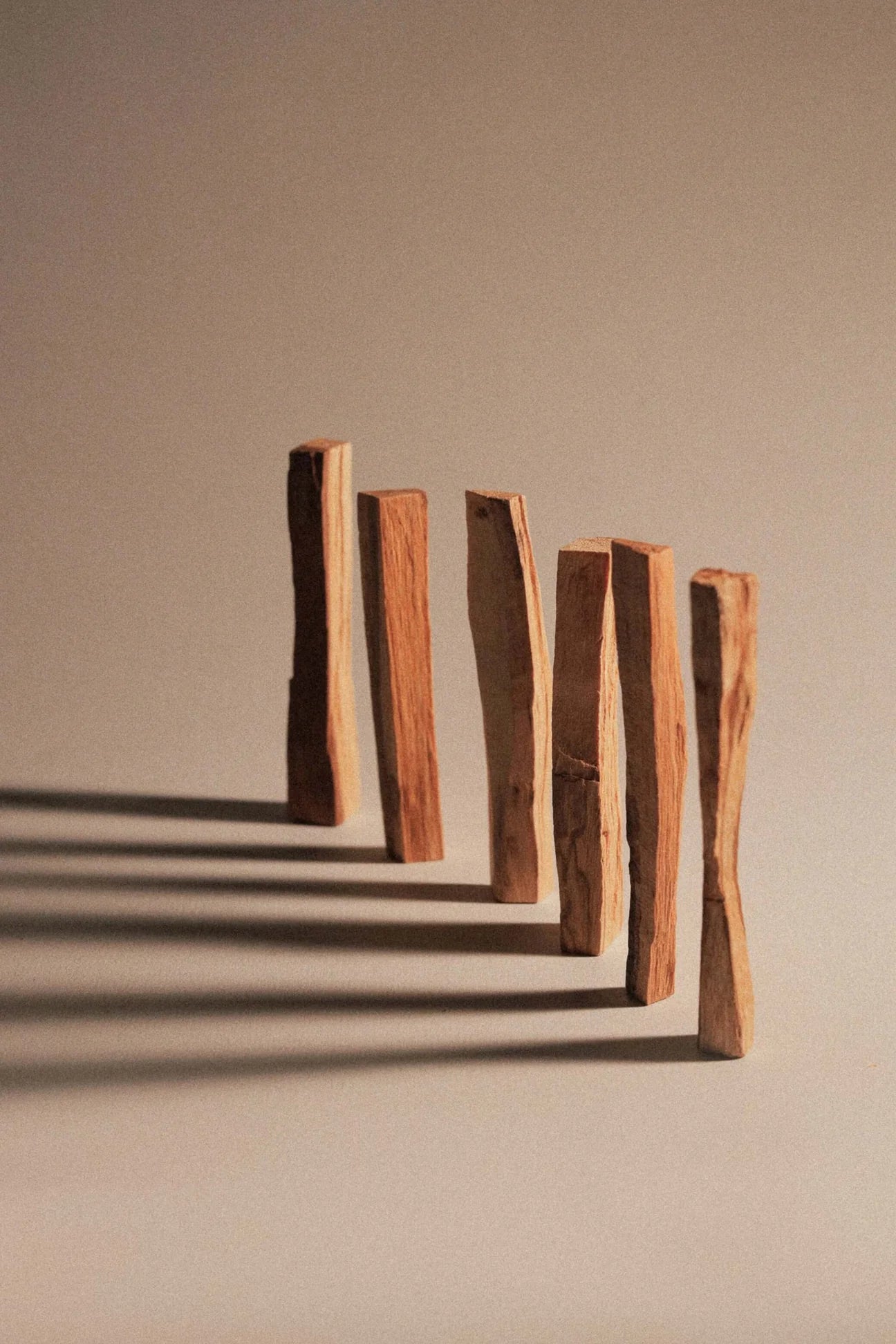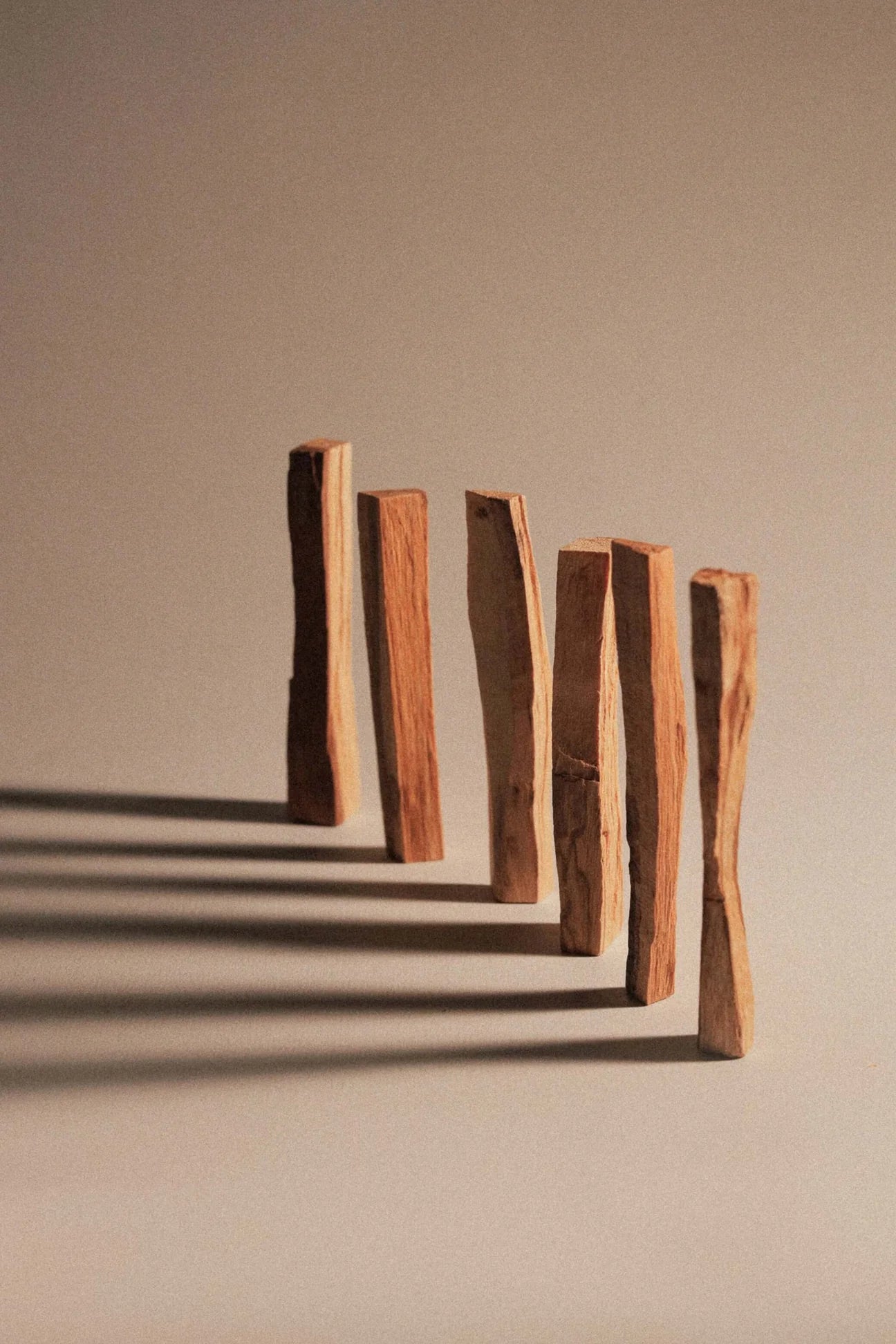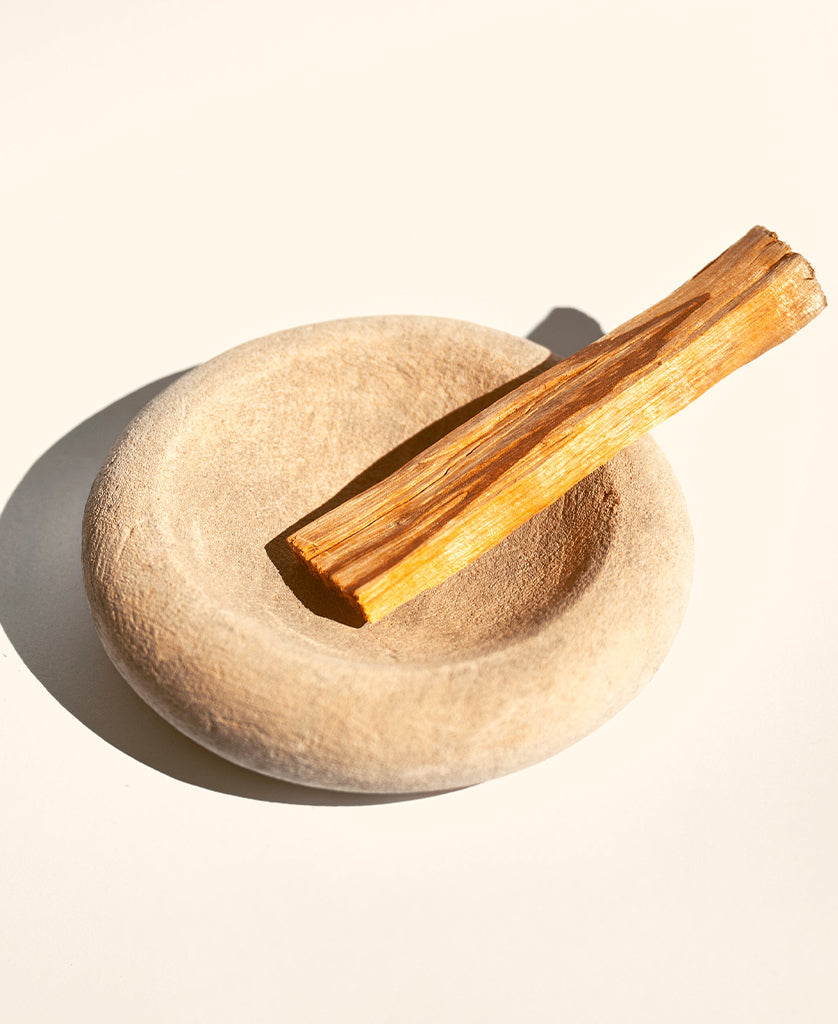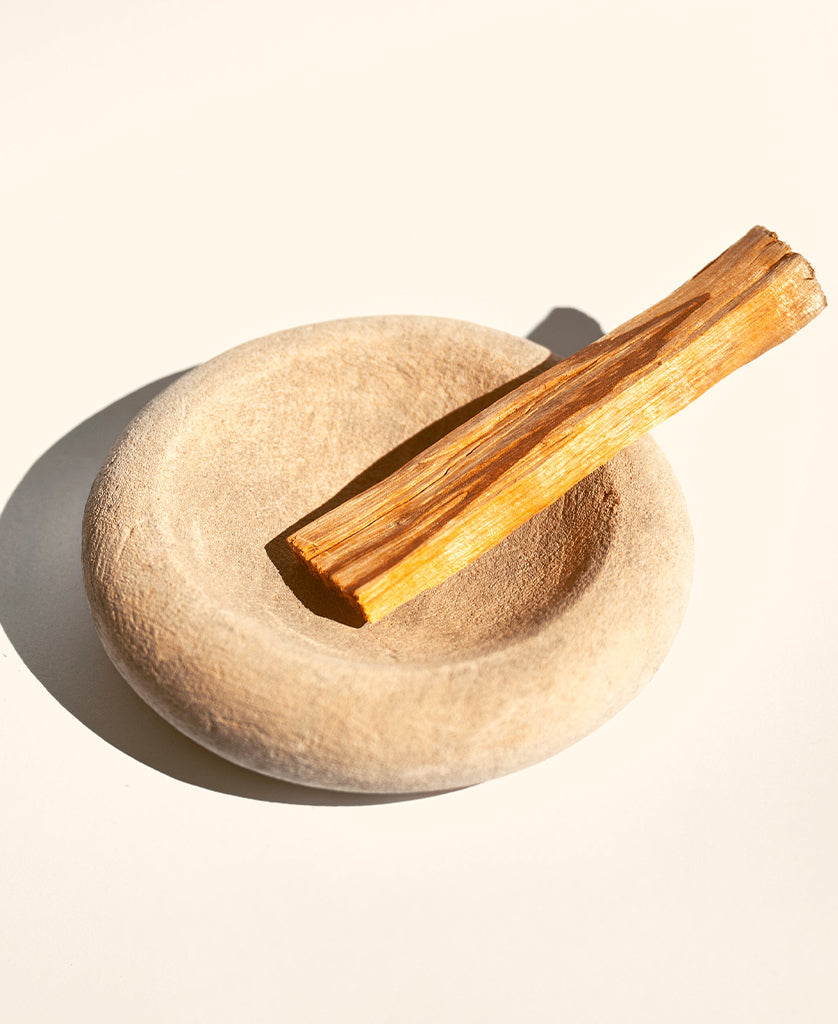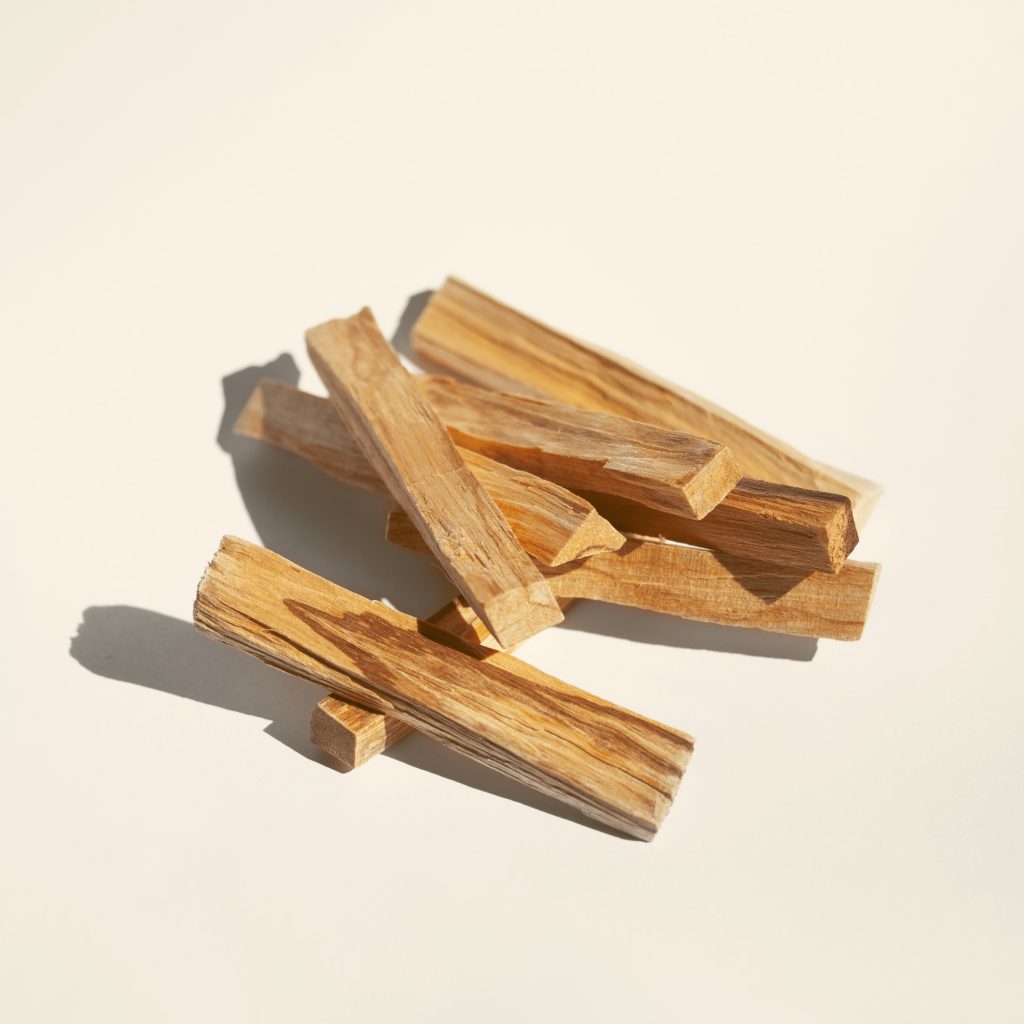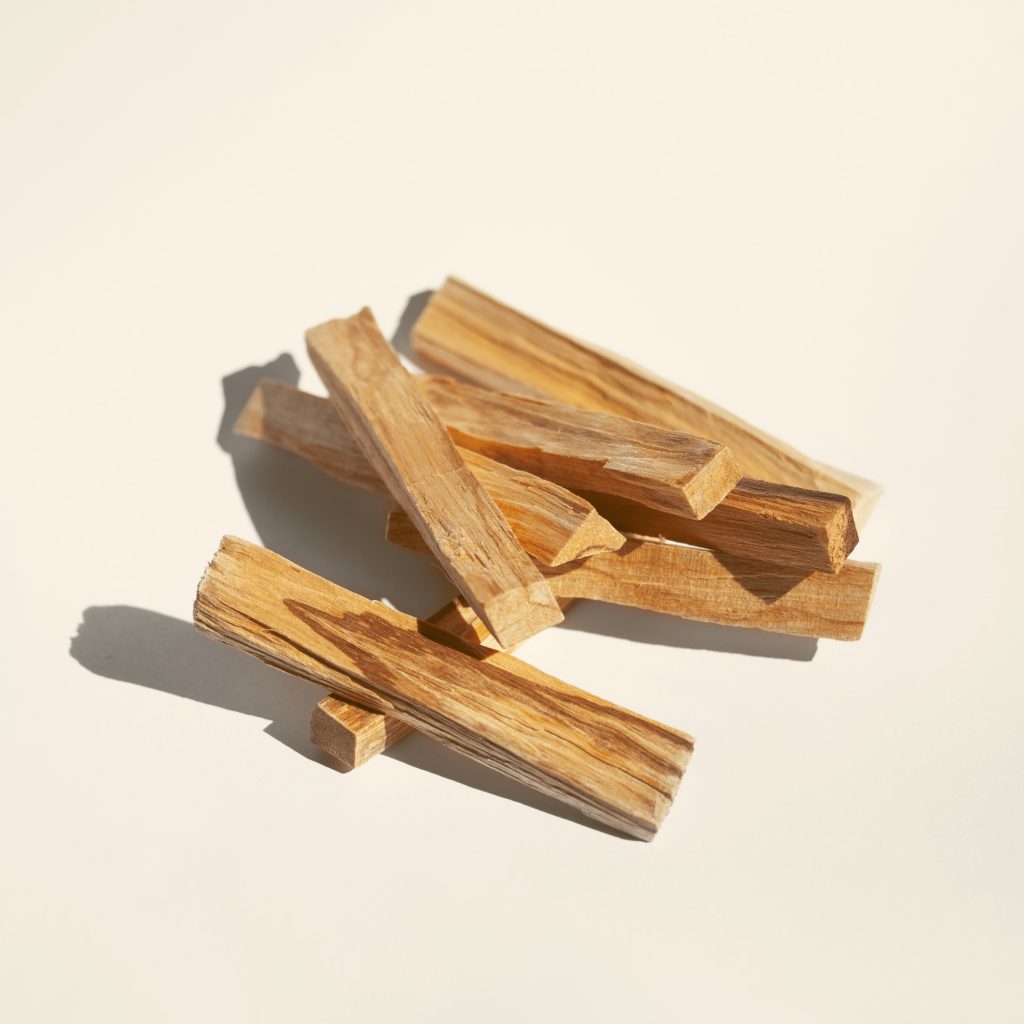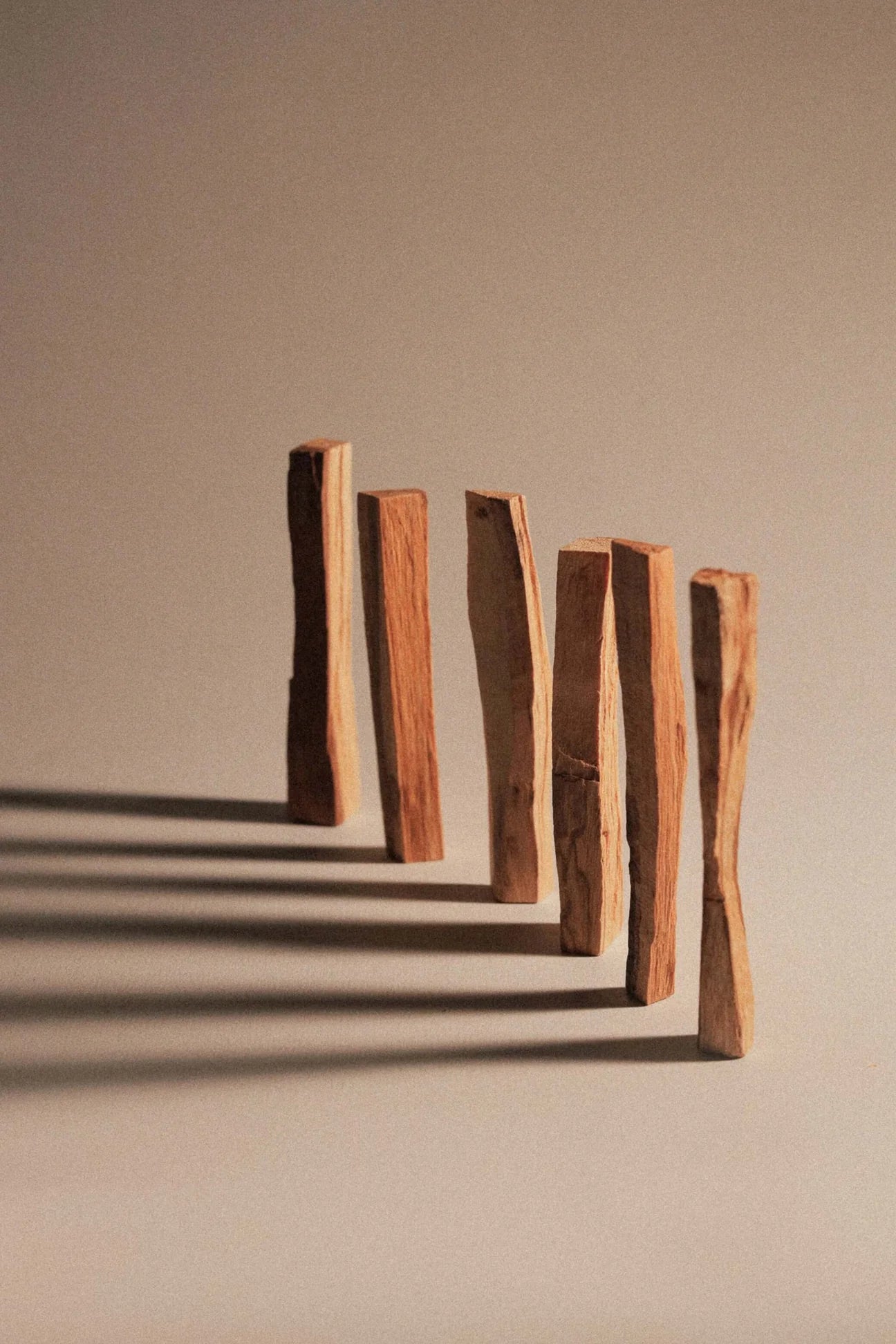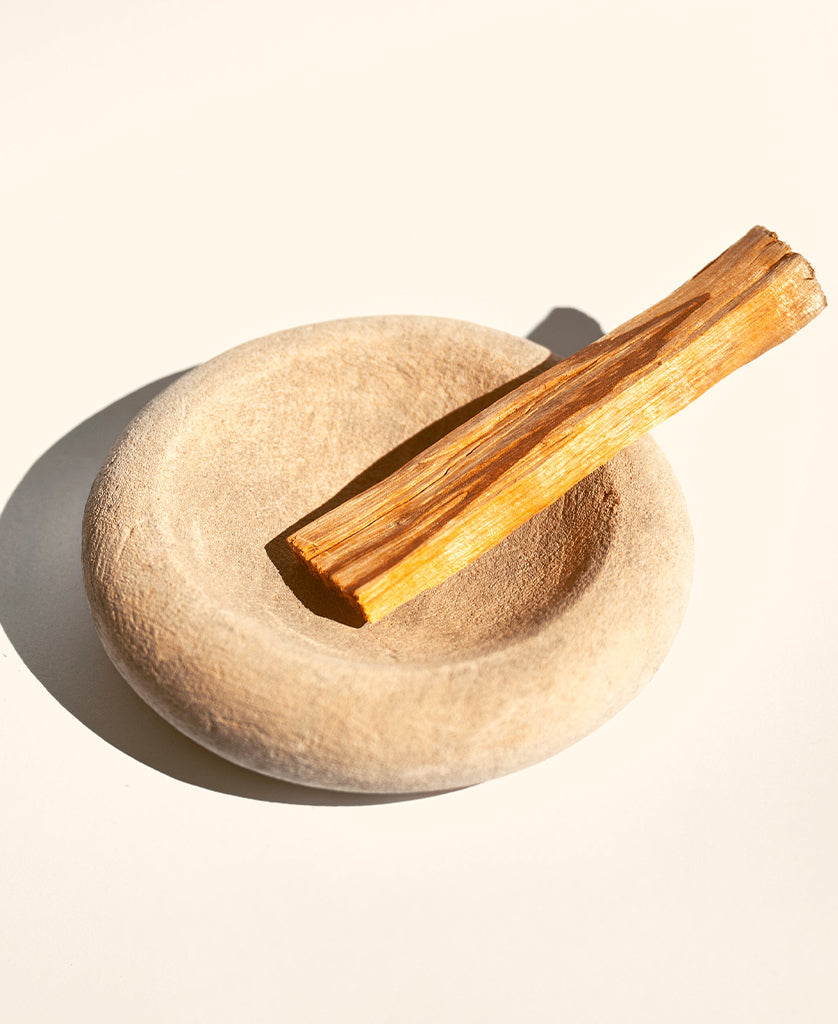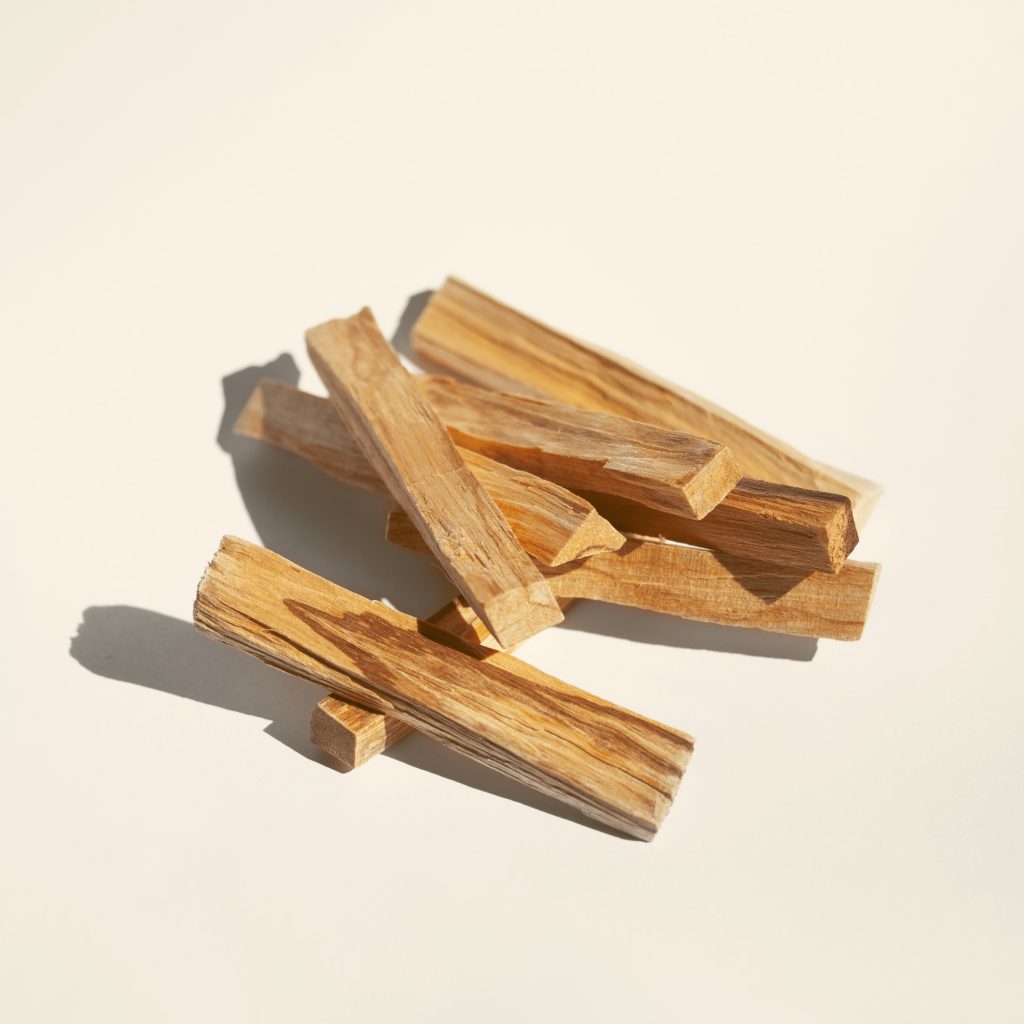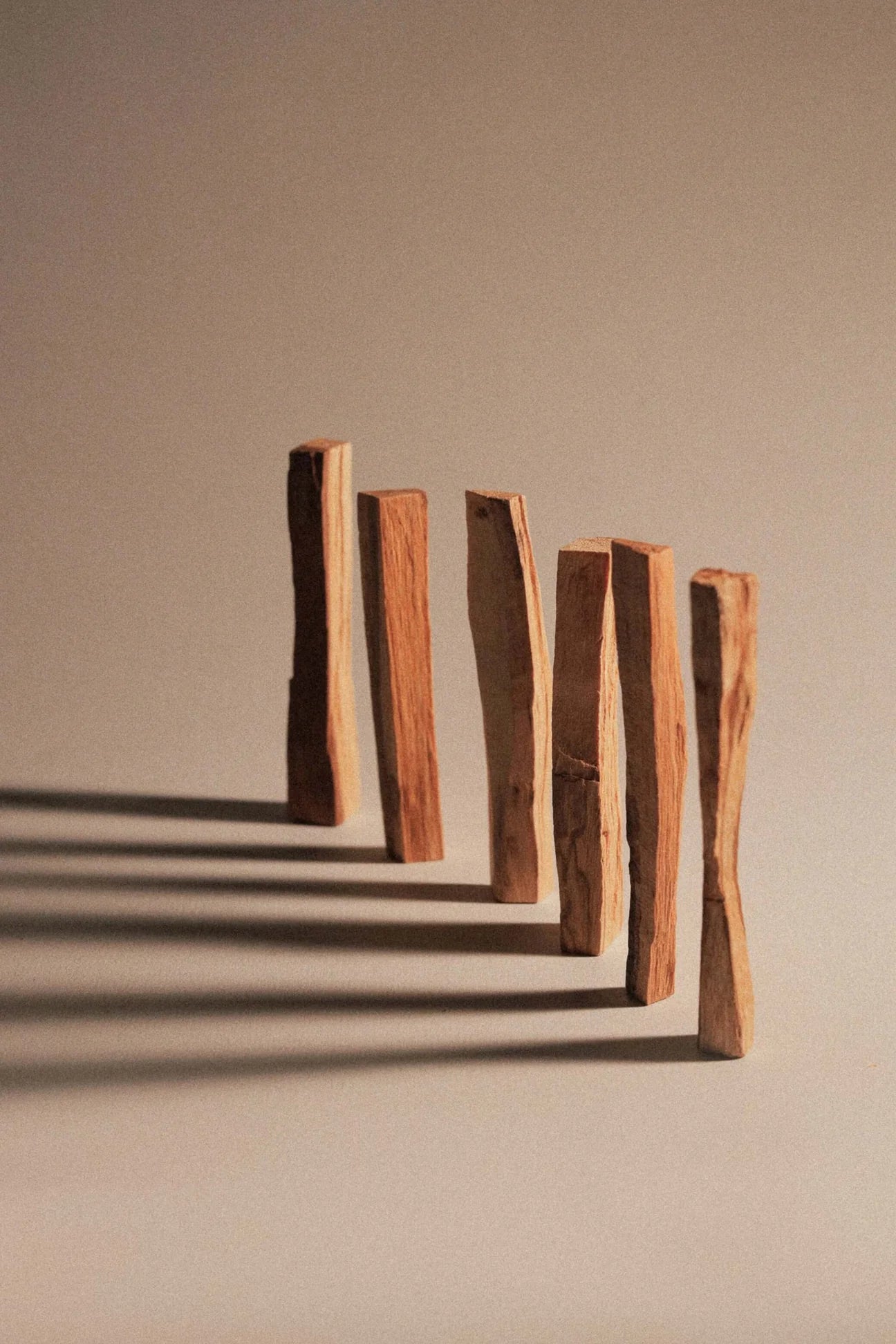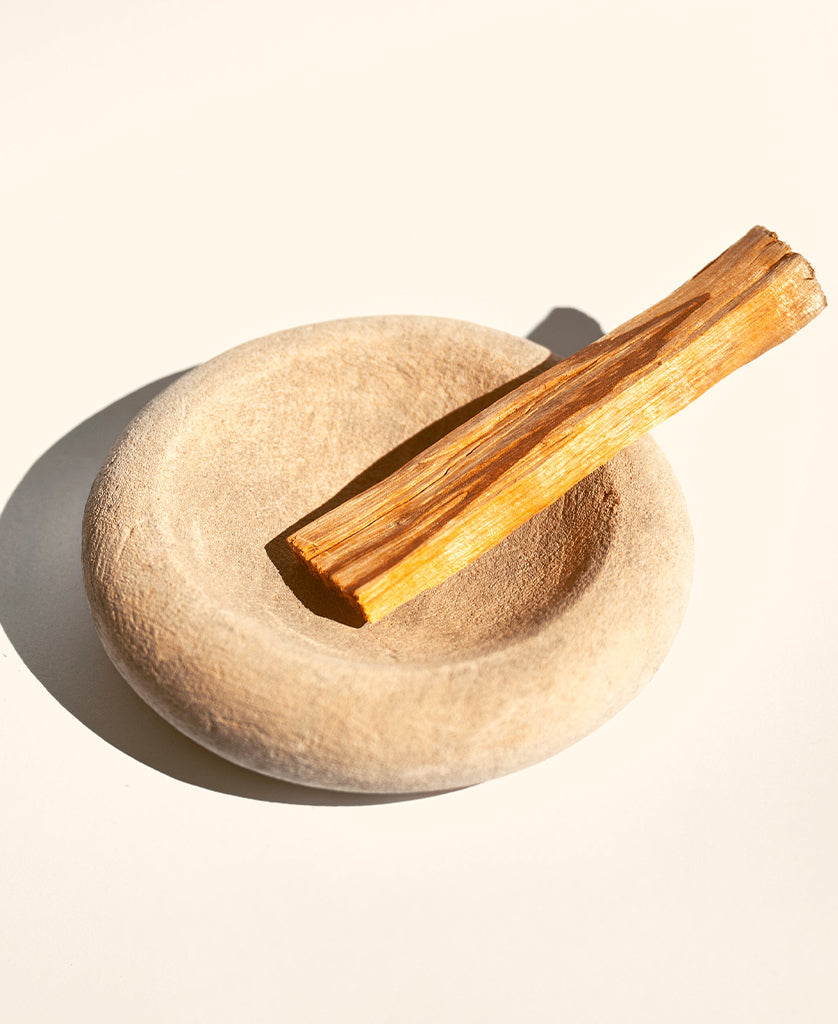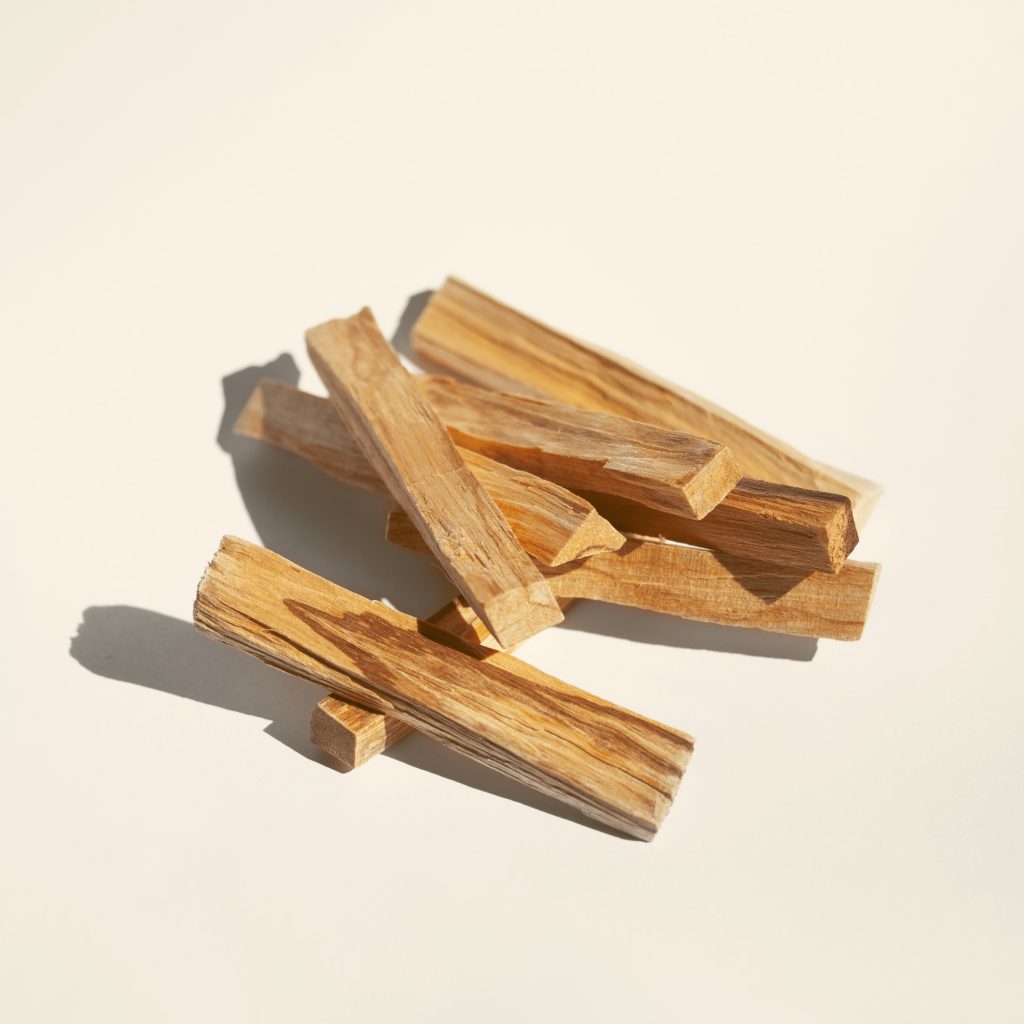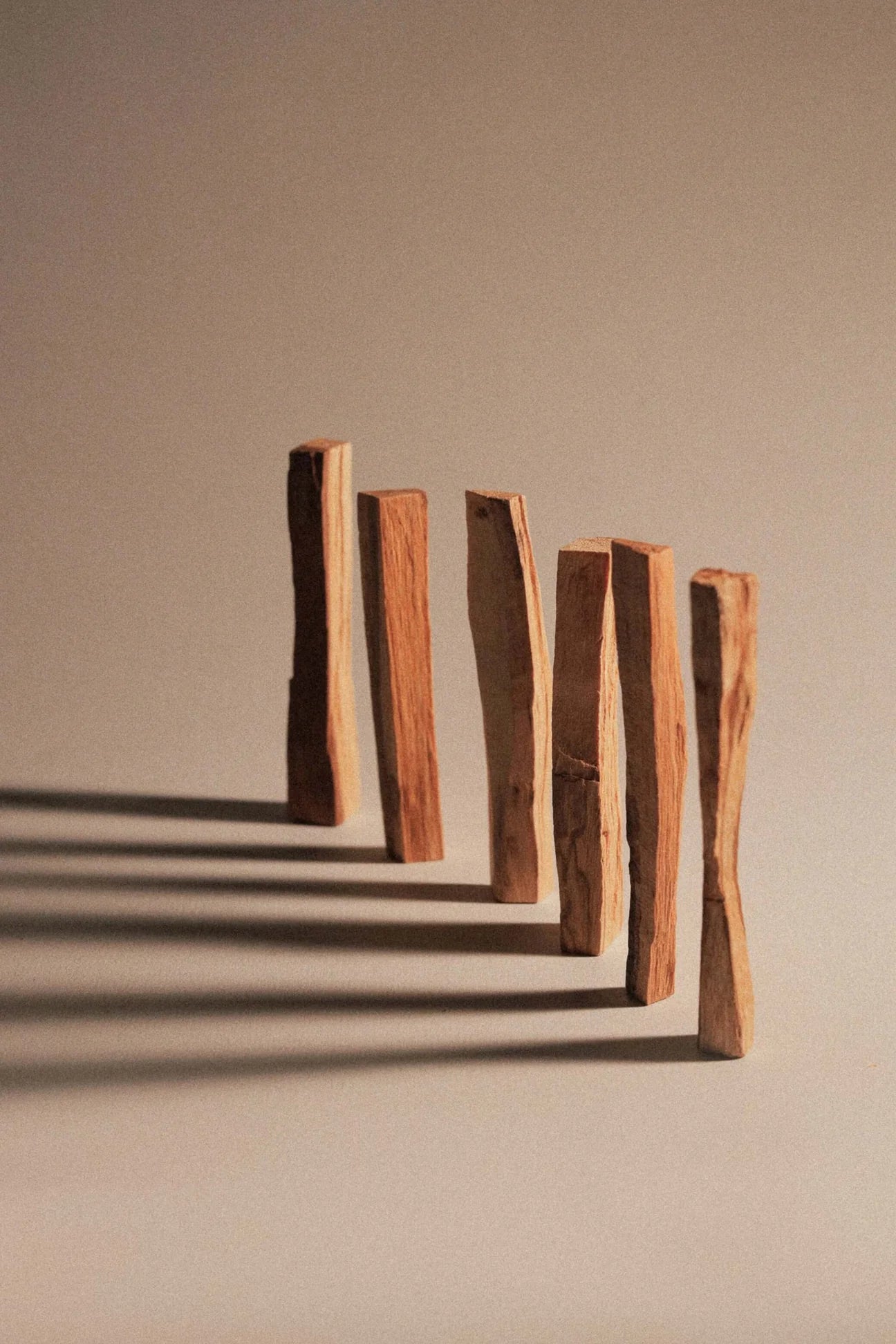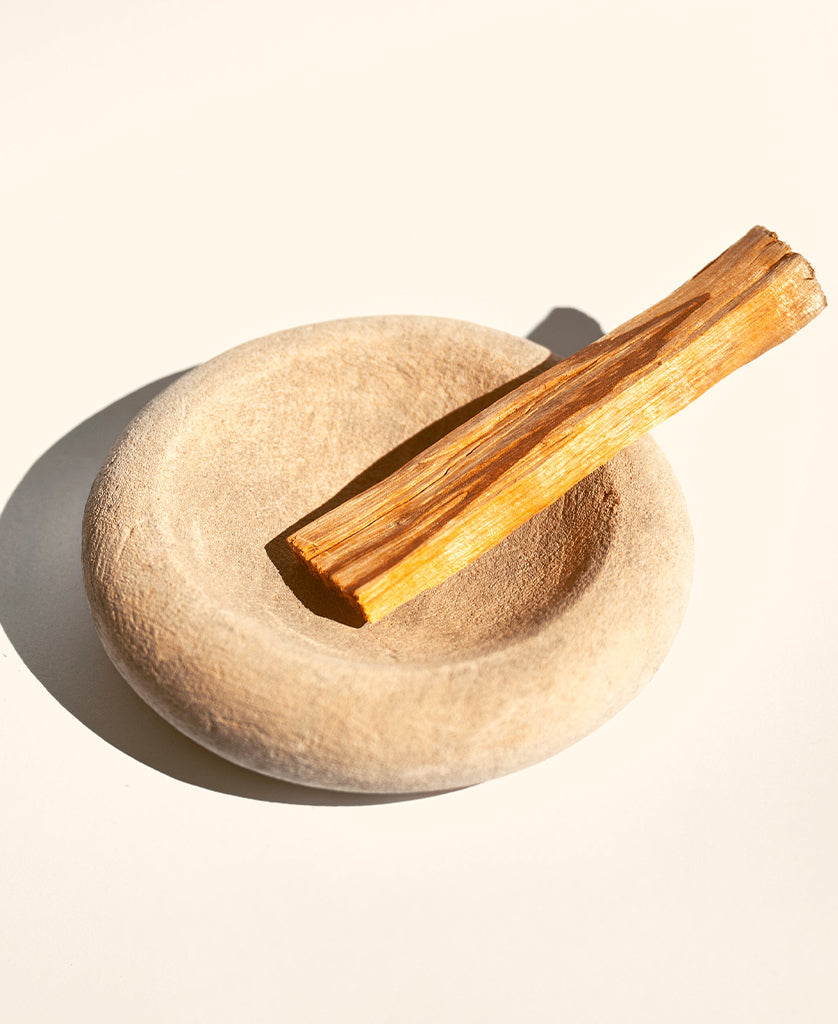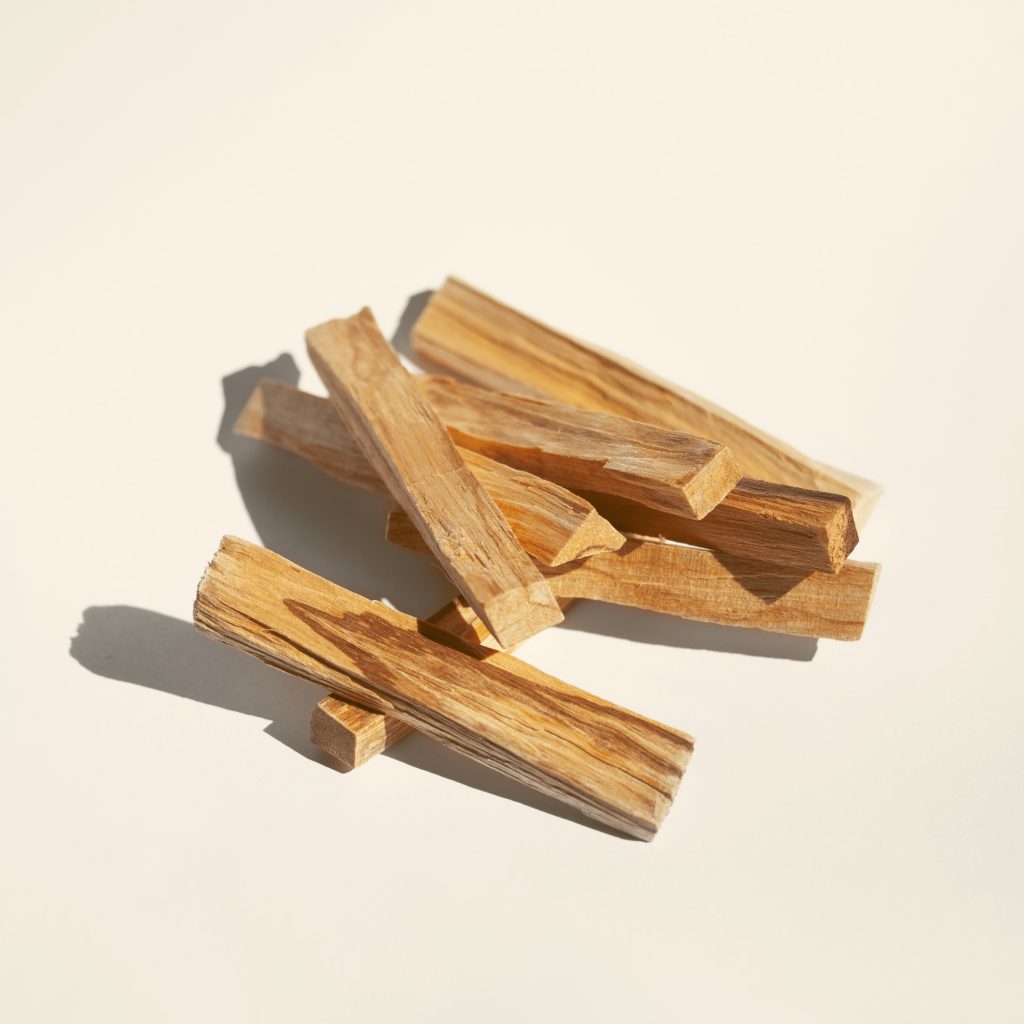 PALO SANTO- SUPERBA
Palo Santo ( Bursera Graveolens ) is an incense of natural origin, traditionally used for its purifying and healing qualities. Our Palo Santo sticks come from wild trees, and have a high resin content. Palo Santo wood, when burned, emits a sweet and woody scent, with fruity notes of citrus.
Size: 10cm approx. per stick 

Includes resealable recycled cotton pouch with Superba branding

The pack contains 8 sticks

Instructions: Use a flame to light the stick, and once the flame is extinguished, place it in an ashtray or other fireproof container. Do not leave the stick unattended.
MADE BY SUPERBA